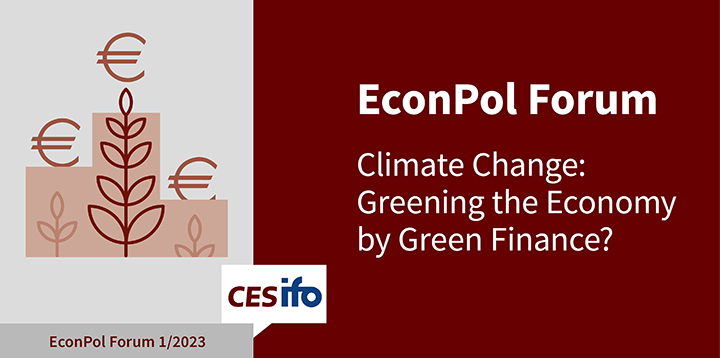 | EconPol Forum
The financial sector may play a central role in climate change. This is because, ideally, climate policy measures create important incentives for investors throughout the globalized world to redirect their capital in favor of a cleaner production and thus lower emissions.
...
Details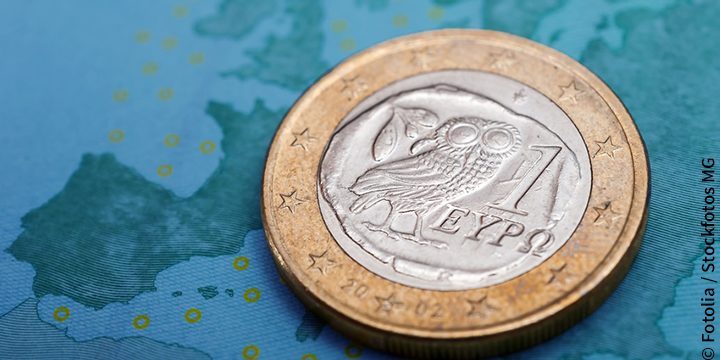 | Policy Brief
Persistently low interest rates on government debt over past decades have prompted some economists to question the wisdom of fiscal policies that restrict the use of deficits to finance government spending.
...
Details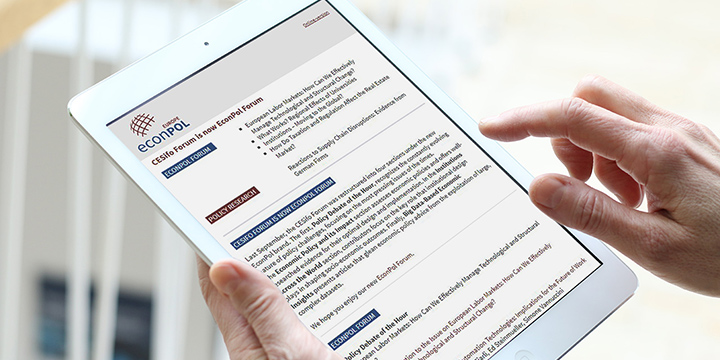 | Newsletter
The latest issue of the EconPol Newsletter has just been published featuring the new Forum on the question "How to Deal with the European Energy Crisis?"
...
Details