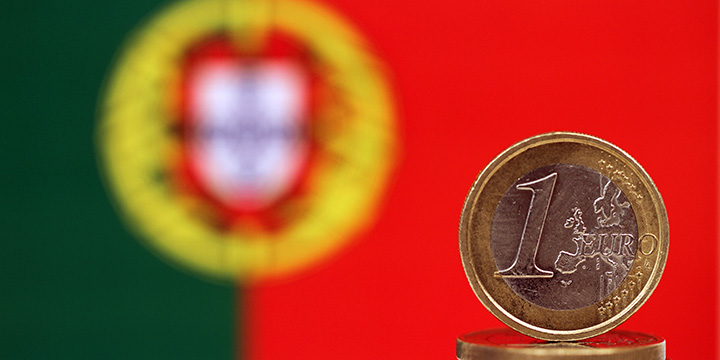 | Working Paper
This Working Papaer analyses the relation between Portugal's government budget balance and current account balance from 1999  – when Portugal joined the Euro – until 2019.
...
Details
| Working Paper
The implementation of recovery funds under the EU's Covid-19 recovery program NextGenerationEU should be aligned with business cycle phases. This could ensure that financial support will have the most even and efficient impact across regions.
...
Details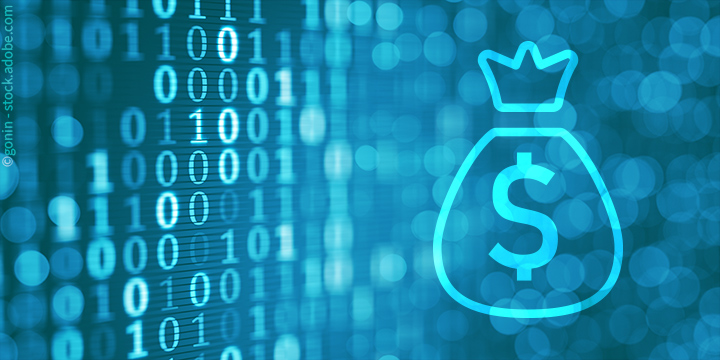 | Policy Brief
The latest OECD tax reform will affect only 78 of the world's 500 largest companies and only about 37 European companies, this EconPol Policy Brief reveals.
...
Details