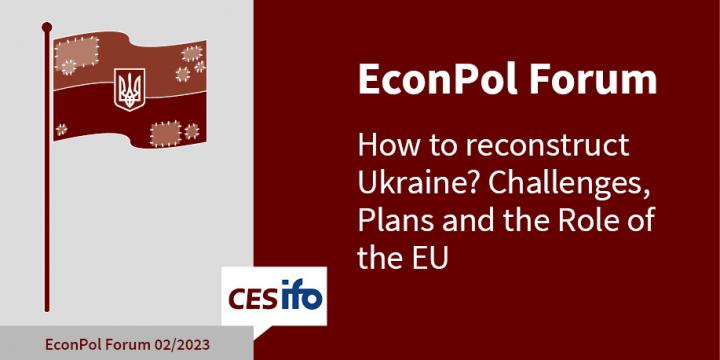 | EconPol Forum
The war in Ukraine is not over yet. Nevertheless, a possible roadmap and proposals for post-war reconstruction strategies are currently being discussed. They should be accompanied by economic and political reforms in the country.
...
Details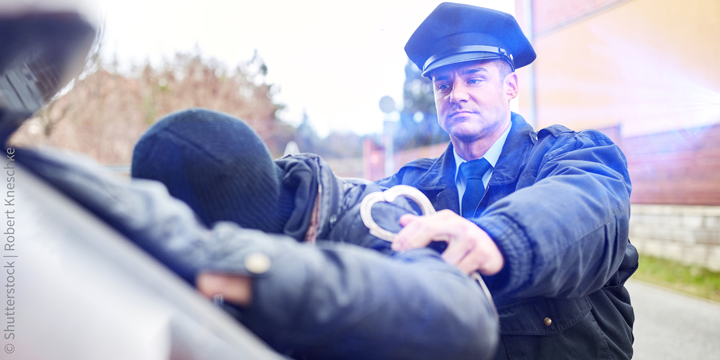 | EconPol Forum
In the new EconPol Forum Sebastian Blesse and André Diegmann analyze the effects of police infrastructure on crime occurrence.
...
Details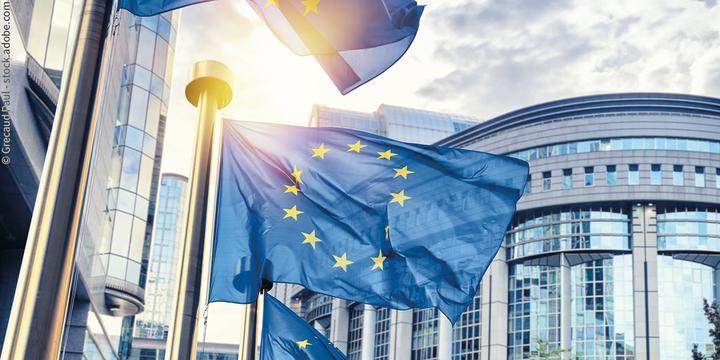 | Expert Opinion
Europe is seeing a renaissance in industrial policy. Industrial policy usually involves influencing an economy's sectoral development by means of subsidies, partial state ownership of companies, or regulations.
...
Details