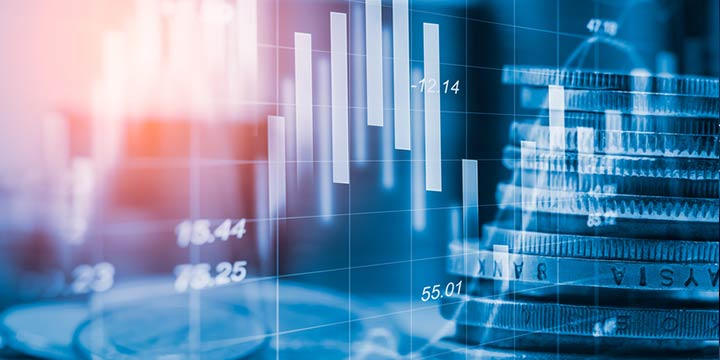 | Working Paper
Using a large sample of 174 countries between 1970 and 2018, authors empirically assess whether a usually expected negative response of private consumption and private investment to a fiscal consolidation is reversed.
...
Details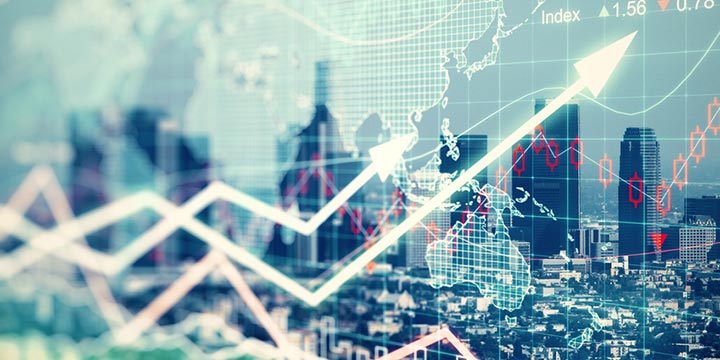 | Working Paper
In this study of the determinants of international transmission of interest rates with a special emphasis on the role of international reserves and government debt, authors confirm that the trilemma still holds. They find significant spillovers from the U.S.
...
Details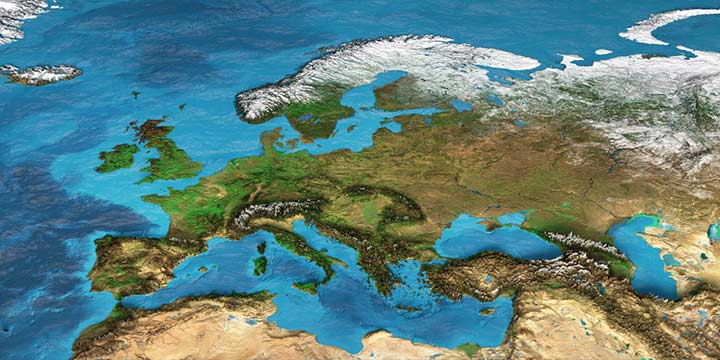 | EconPol Opinion
Even in times of the corona pandemic, environmental and climate protection are among the dominant topics in the economic policy debate:this is justified, as global warming is one of the greatest challenges of our time.
...
Details