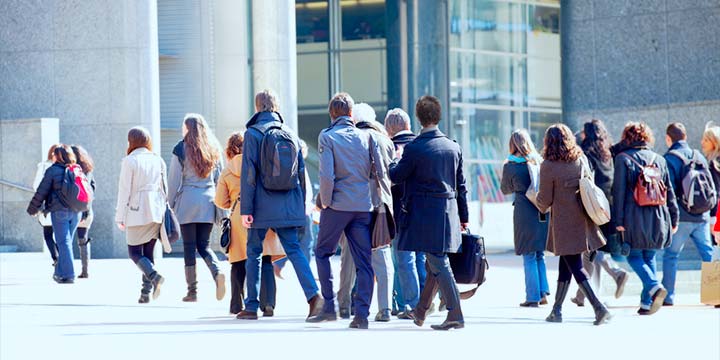 | Working Paper
Corruption has a negative effect on the economy - specifically on the level and growth of GDP - and large governments register less benefit from reducing corruption than small governments.
...
Details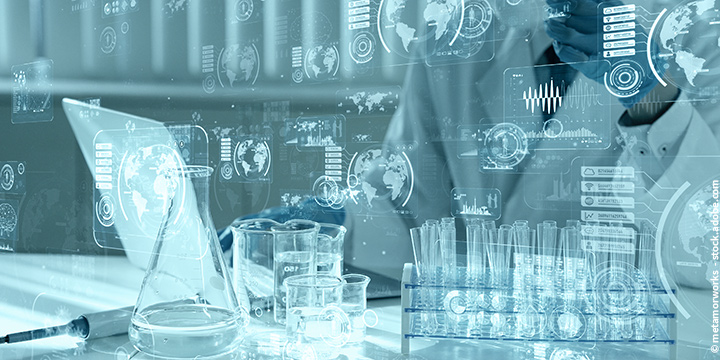 | Policy Brief
Delays in the availability of vaccines are very costly for society but existing fixed price contracts provide no incentives for producers to speed up delivery: a dose delivered tomorrow receives the same price as a dose delivered in the next quarter.
...
Details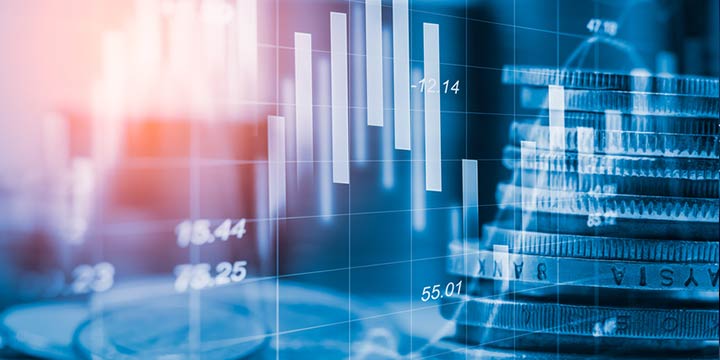 | Working Paper
The budget dispute between Italy and the European Commission in 2018 gave new impetus for the debate about the reliability of output gap estimation methods and their use for calculating structural budget balances.
...
Details