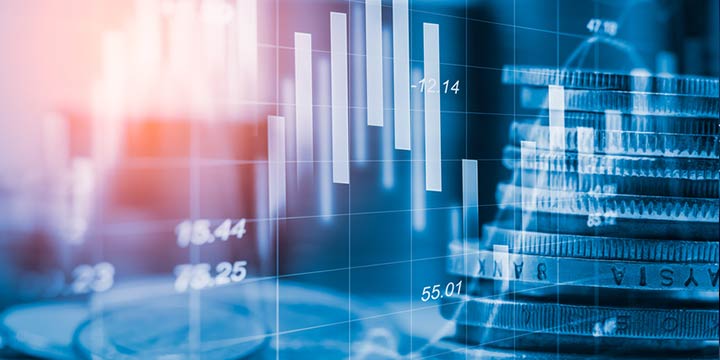 The Role of Pre-Opening Mechanisms in Fragmented Markets
|

EconPol Working Paper

| News

Liquidity issues in financial markets arise because of two main factors: asymmetric information and cost of market participation. To alleviate these frictions, several exchanges start with a pre-opening period characterized by the accumulation of orders and the absence of trading. What is the role of Euronext's pre-opening mechanism in the price discovery and liquidity formation of the exchange itself versus two other competing venues deprived of such a mechanism, namely BATS and Chi-X? EconPol expert Sophie Moinas (TSE) and her co-authors find evidence that tentative clearing prices set during the pre-opening period contribute to discover opening price; and that tentative clearing volume is positively correlated with liquidity across all three platforms.