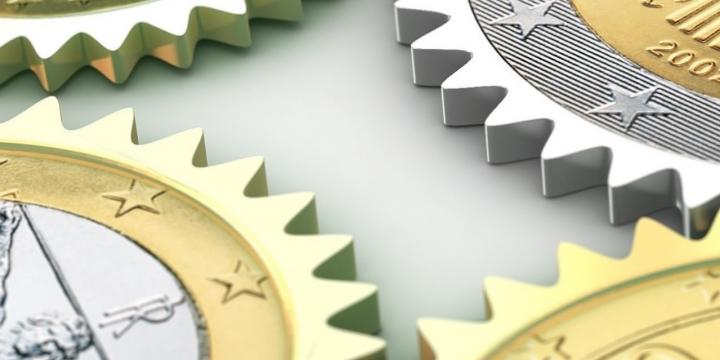 Fragmentation and Strategic Market-Making
|

EconPol Working Paper

| News

Over the past decade major regulatory changes in the US and Europe to promote competition among trading venues have made today's financial markets more fragmented and complex than ever. Information technology, infrastructure enhancement, and arbitrage strategies all help to link trading venues. This EconPol Working Paper, co-authored by EconPol researcher Sophie Moinas, uses a two-venue duopoly model involving strategic risk-averse market-makers to explore a new cross-market linking channel: the interdependence of liquidity providers' inventory costs.