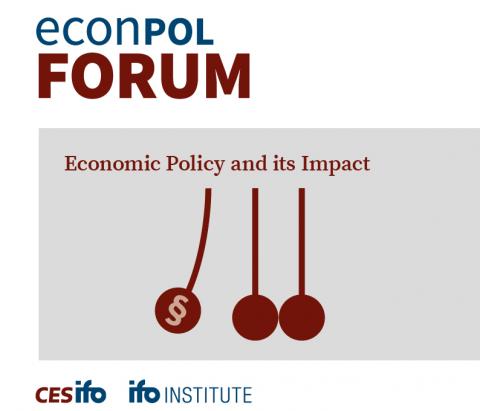 What Works? Regional Effects of Universities
ECONOMIC POLICY AND ITS IMPACT
Economic research has always emphasized the importance of a well-educated population for the level and dynamics of per capita income and other key economic variables. Foreseeable demographic changes – especially the stagnation or even decline of the active labor force – make investments in the quality of human capital particularly necessary.
Key Messages
Universities exert a positive impact on the development of a region
They increase employment in high-tech and knowledge-intensive industries and raise long-term wages
Research results from universities are the basis for technological progress, new products, and start-ups
Framework conditions and institutional characteristics play an important role for such effects
Innovation ecosystems grow over years and decades. Therefore, higher-education policy must be long-term
Citation
Nicolas Bunde, Nina Czernich, Oliver Falck, Gabriel Felbermayr: "What Works? Regional Effects of Universities," EconPol Forum 23 (5), CESifo, Munich, 2022.