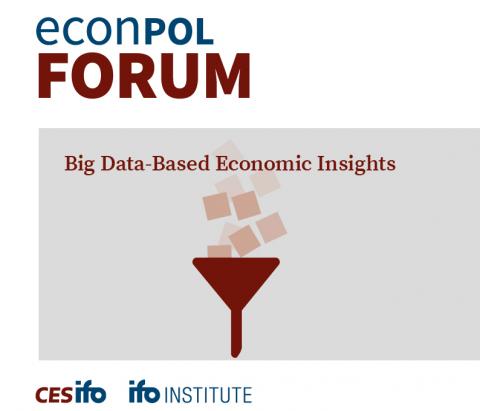 Narratives in ECB Press Conferences: A Textual Analysis
BIG-DATA-BASED ECONOMIC INSIGHTS
Our paper quantifies ECB communication on the Governing Council meeting days. The key questions we address are as follows: What are the main communication patterns in the ECB press conference? Do shifts in communication patterns affect stock market volatility on the Governing Council meeting days?
Key Messages
Topic analysis of the European Central Bank (ECB) press conferences reveals meaningful communication patterns
Similar press conferences are clustered in time
The revisions to the ECB narrative accompany the changes in policy direction
Market volatility increases when the ECB substantially updates its wording in the monetary analysis section as compared to keeping it rather static relative to the previous period
Shifts in ECB communication introduce incremental volatility above and beyond that created by a change in policy stance
Citation
Justyna Klejdysz: "Narratives in ECB Press Conferences: A Textual Analysis," EconPol Forum 24 (1), CESifo, Munich, 2023.