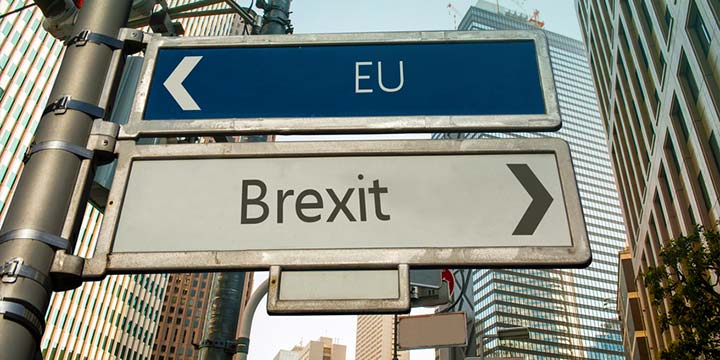 | EconPol Opinion
The uncertainty surrounding Brexit is costing the UK economy £16 billion per year, according to calculations from EconPol researcher Fabien Tripier (Professor of Economics at the Université Paris-Saclay and scientific advisor at the CEPII).
...
Details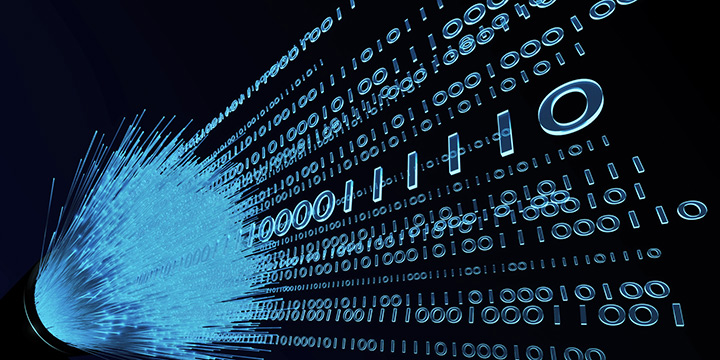 | Working Paper
In this working paper, Daniel Klein (University of Mannheim), Christopher A Ludwig (EconPol Europe, ZEW Mannheim, University of Mannheim) and Christoph Spengel (EconPol Europe, University of Mannheim, ZEW Mannheim) study the effect of digital tax measures on firm value and find that expectations
...
Details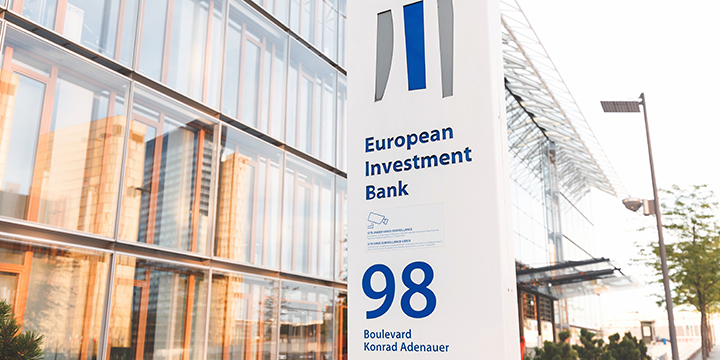 | Working Paper
European regions which have representatives on the board of directors at the European Investment Bank (EIB), the world's largest multilateral lending and borrowing institution, are more likely to receive loans than those regions in Europe which aren't represented. Researchers Zareh Asatryan (Econ
...
Details