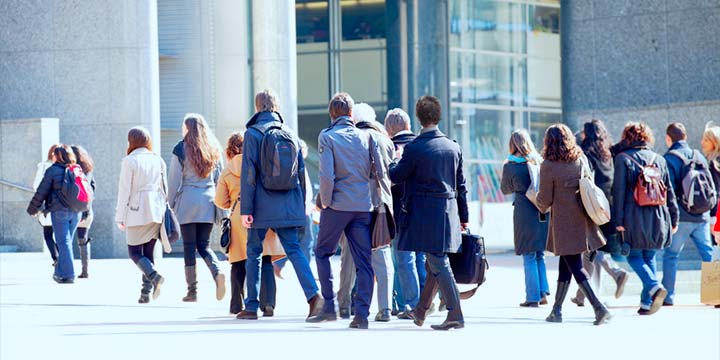 | EconPol Policy Brief
Wage smoothing is beneficial for firms and workers, but wage rigidities can lead to bilaterally inefficient separations: by comparing the impact of four policy measures regarding their impact on welfare, output and government expenditures, Martin Kerndler (TU Wien) and Michael Reiter (IHS Vienna,
...
Details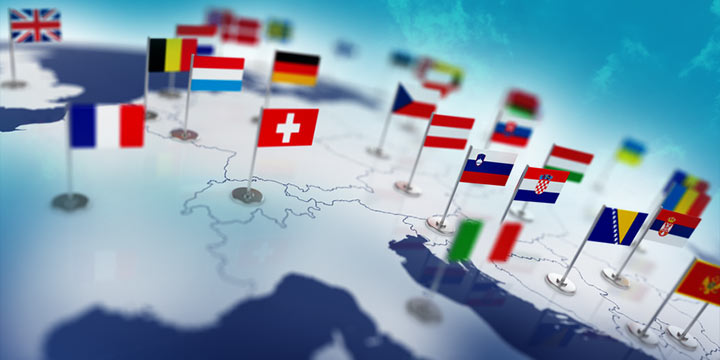 | EconPol Opinion
In the current context of difficult times across Europe and in the World, there are relevant issues on which many people might agree, regardless of their political, ideological or theoretical views - António Afonso examines the options available and asks for compromise.
...
Details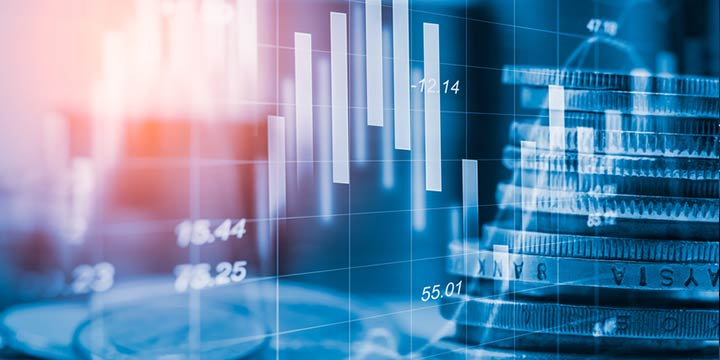 | EconPol Opinion
EconPol Europe's Ulrich Hege (Toulouse School of Economics, ECGI) and co-authors Bo Becker (Stockholm School of Economics, CEPR & ECGI) and Pierre Mella-Barral (Toulouse Business School) discuss the economic risks of COVID-19 and the increasingly plausible steep protraction, examine the mitig
...
Details