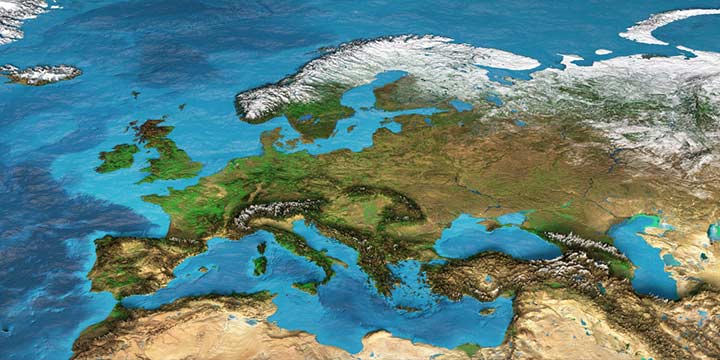 COVID-19: The World Economy Needs a Lifeline – But Which One?
|

EconPol Policy Brief

| News

Dorine Boumans, Sebastian Link and Stefan Sauer (EconPol Europe, ifo Institute) surveyed 1000 economic experts in 110 countries on the economic effects of the COVID-19 pandemic and the effectiveness of different policy measures to combat the crisis for different countries. The experts expect a severe recession in almost all countries in 2020, followed by a long period of economic recovery; rate emergency liquidity assistance to firms as well as temporary tax deferrals for businesses as the most effective policy measures; do not regard other responses such as helicopter money or lenient bank supervision as being well suited to combat the crisis.