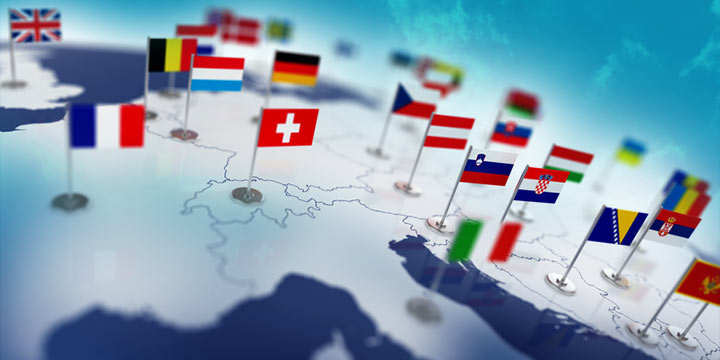 EconPol Europe Annual Conference 2020 | How to Safeguard Sustainable Financing for the EU? | 25-26 November
|

EconPol Annual Conference

| News

The corona pandemic has created a health and economic crisis without modern parallel: as it hit countries ill-prepared and spread quickly within the EU, member states had to adopt more interventionist approaches than ever before – particularly in the areas of fiscal and monetary policy, but also labor markets, redistribution mechanisms, and industrial policy. Finding a compromise as to which measures are suitable to save the Union is the subject of emotional debate. Yet, the decisions and measures taken in each country and at a European level will set the course for economic and political development in the years to come. They will also shape the countries' prospects for the coming decades.

Against this backdrop, the EconPol Europe Annual Conference 2020 will once again bring together our expert network members from across Europe with politicians, policy makers, researchers and journalists to discuss the question, 'How to Safeguard Sustainable Financing for the EU?'. This year's conference will be held online, with broadcasts from across Europe and exclusive online content. Our day one panel discussion will focus on the topic 'Balancing New Challenges and Sustainable and Inclusive Growth for Europe'. Day two academic panels will cover topics including EU integration, climate change, public sector productivity and procurement, with a special panel from the EEAG. 

We are disappointed not to be joining our usual excellent hosts at the Representation Of The Free State Of Bavaria To The EU in Brussels this year. However, safety is paramount and we are excited to be able to offer you a multi-media conference from our partners around Europe, and open up participation on a global level. More details of the conference and program will be released after the summer break. Until then, we wish you a safe and happy summer.