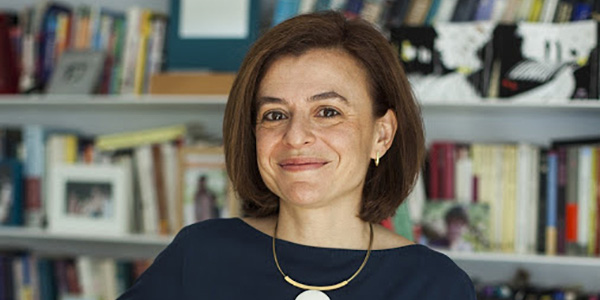 Auctioning Renewable Energy: How to Put a Price On It?
|

EconPol Opinion

| News

The European Commission has set one of its key climate and energy targets as achieving a share of at least 32% for renewable energy over total energy consumed by 2030. But despite such a large share up for grabs, the methods by which renewable energy is bought and sold are far from clear. Renewable energy auctions have been implemented globally; they're currently taking place in most countries in Europe and beyond 100 countries around the world. But, says Natalia Fabra of EconPol Europe and Universidad Carlos III de Madrid, there's no uniformity about the way the auctions are being run, with each country using their own system. 

Natalia Fabra is the author of "Technology neutral versus technology specific procurement" (with Juan Pablo Montero). She will discuss her paper at the EconPol Europe conference on 26 November 2020, on the panel Novel Regulatory Approaches for Climate Change Mitigation, 10:50-12:20.