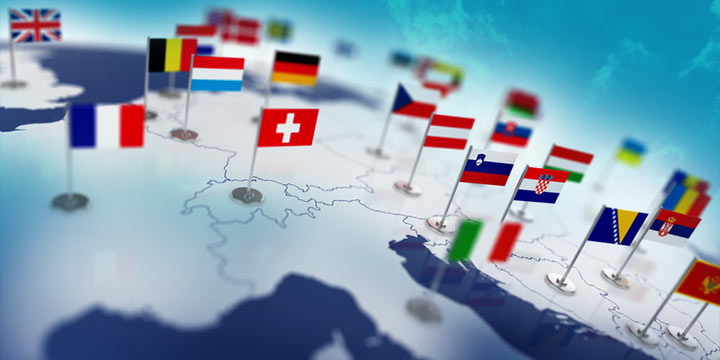 Population Aging and Cross-Country Redistribution in Integrated Capital Markets
|

EconPol Working Paper

| News

How can the European Union tackle its aging populations? Network member Thomas Davoine, IHS, investigates international spillovers due to capital market integration when populations age and the cross-country redistribution that this generates. Using a multi-country overlapping-generations model, he finds that labour supply drops more in rapidly aging countries, pushing up the capital-labour ratio, lowering returns on investment and generating capital flows towards countries with younger populations. The author looks at how governments can reform tax and pension policy to influence redistribution patterns and how rapidly aging countries can promote immigration to mitigate the negative redistributive effects of capital market integration.