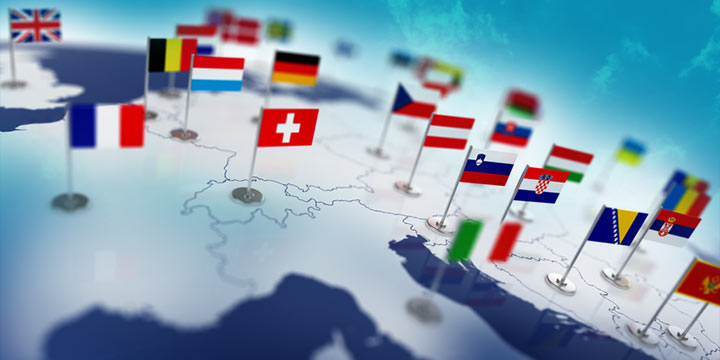 The Effects of Immigration in Developed Countries: Insights from Recent Economic Research
|

EconPol Policy Report

| News

How does migration impact the labour market, public finance and the political landscape? In EconPol's latest policy report network members Anthony Edo, Lionel Ragot, Hillel Rapoport, Sulin Sardoschau and Andreas Steinmayr, CEPII, show that immigration can create winners and losers in the host country's native workforce by affecting the skill composition of receiving economies and changing wage dispersion. But cultural concerns emerge as the key driver of scepticism towards immigration. A deeper understanding of these concerns is a precondition for designing policies that foster a positive atmosphere and combat negative attitudes towards immigrants and extreme voting.