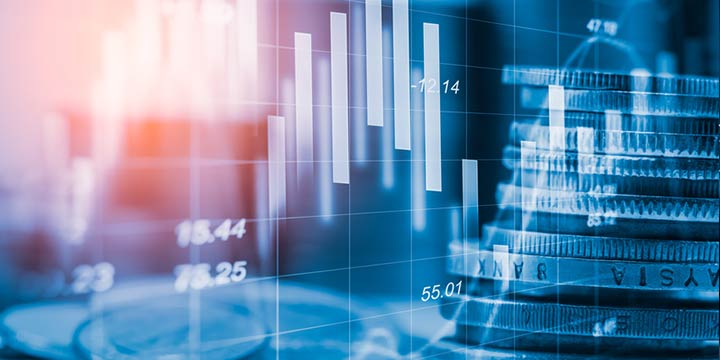 Why the IMF and OECD are Wrong about Inequality and Growth
|

EconPol Policy Brief

| News

This EconPol Policy Brief reassesses the relationship between inequality and growth. In their empirical analysis network members Clemens Fuest, Florian Neumeier and Daniel Stöhlker show that there is no robust negative correlation between inequality and growth. For OECD countries, they find that higher inequality coincides with higher, not lower economic growth. The authors also caution against giving the observed correlation between inequality and economic growth a causal interpretation. Both inequality and economic growth are influenced by many policy variables, including education and redistributive taxation. In their view, portraying one of these outcomes as being 'caused' by the other is unconvincing.