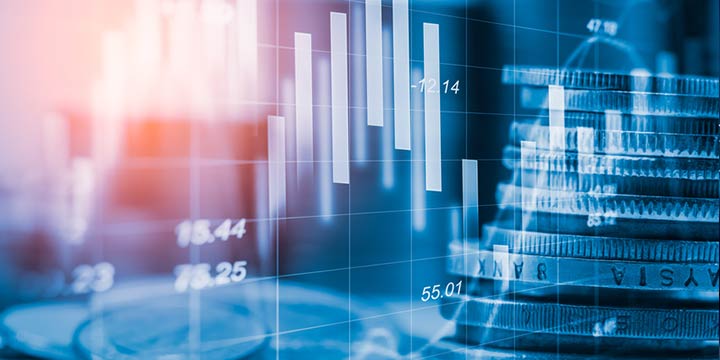 | EconPol Working Paper
Traditional retail banking (and, by default, shadow banking) is built on four pillars: SME lending, access to public liquidity, deposit insurance, and prudential supervision. But many shadow financial institutions (money market mutual funds, hedge funds and investment banks) gained access to public liquidity facilities during the 2008 crisis. In this working paper, EconPol expert Jean Tirole and his co-author Emmanuel Farhi, ask whether, in the light of recent developments, it is time to reconsider the time-honored SME lending/regulation/ public liquidity access/ deposit insurance quadrilogy?
...
Details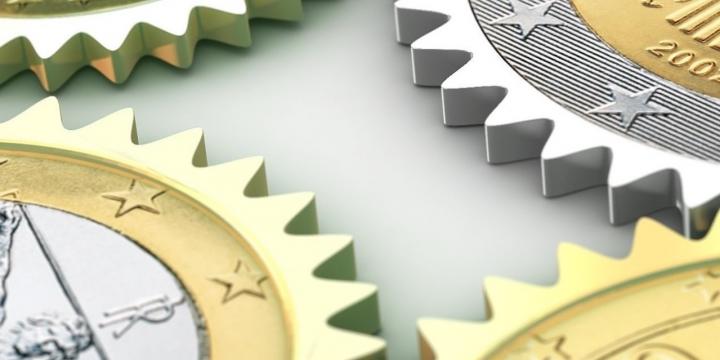 | EconPol Working Paper
Over the past decade major regulatory changes in the US and Europe to promote competition among trading venues have made today's financial markets more fragmented and complex than ever. Information technology, infrastructure enhancement, and arbitrage strategies all help to link trading venues. This EconPol Working Paper, co-authored by EconPol researcher Sophie Moinas, uses a two-venue duopoly model involving strategic risk-averse market-makers to explore a new cross-market linking channel: the interdependence of liquidity providers' inventory costs.
...
Details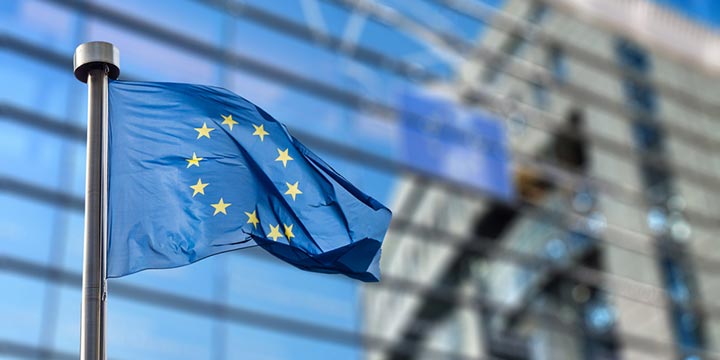 | EconPol Working Paper
Why are macroeconomic imbalances so important in the Eurozone and can the European Commission's Macroeconomic Imbalances Procedure (MIP) address them? EconPol expert Roberto Tamborini examines critical and alternative views of this procedure. A common thread across alternative views is that the right approach to problems arising from capital movements across a monetary union is the so-called Banking Union, not the MIP. Overall, its critics all contend that the MIP, together with other Eurozone regulations, is conceived as a substitute for (good) federal government that we do not have (or want).
...
Details