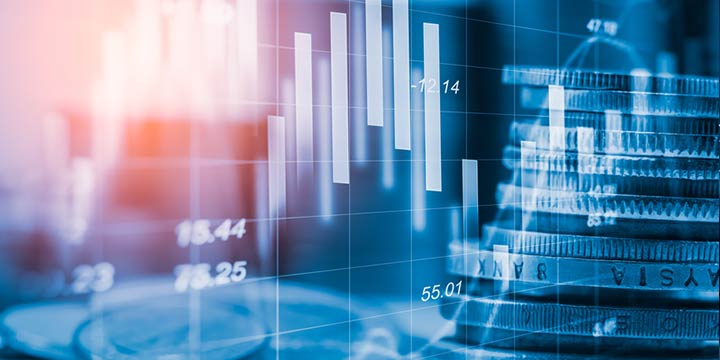 | Opinion
The view that deficits and higher public debt can be beneficial received an important boost via Olivier Blanchard's 2019 presidential address at the American Economic Association (Blanchard 2019). In this opinion piece, which first appeared on VoxEU, Cinzia Alcidi and Daniel Gros (CEPS, Brussels) examine Blanchard's analysis and the longer-term link between risk premia and public finances.
...
Details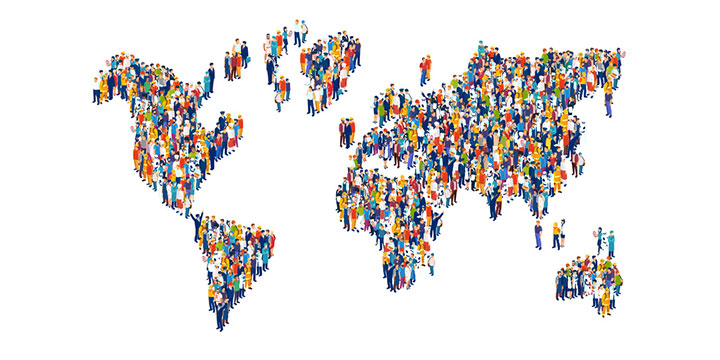 | Opinion
Public dissatisfaction with politicians and representative democracy is widespread in Europe and should not be taken lightly. The enduring protest of the 'Yellow Vests' in France is just one prominent example of the popular view that elections regularly fail to select governments that are reliably responsive to the preferences of a large part of the population. EconPol researcher Michael Becher (IAST, Toulouse) says resolving this dilemma requires a value judgement.
...
Details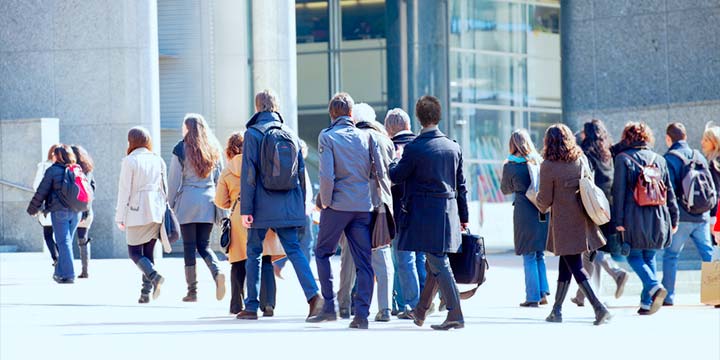 | Opinion
EconPol's speaker Clemens Fuest (ifo, Munich) says moderate politicians should compete with populists by offering realistic perspectives, and suggests Emmanuel Macron can serve as a role model in that regard. He also suggests that politics in Europe would benefit from putting in more effort to explain complex economic policy problems and pointing out where government action reaches its limits.
...
Details