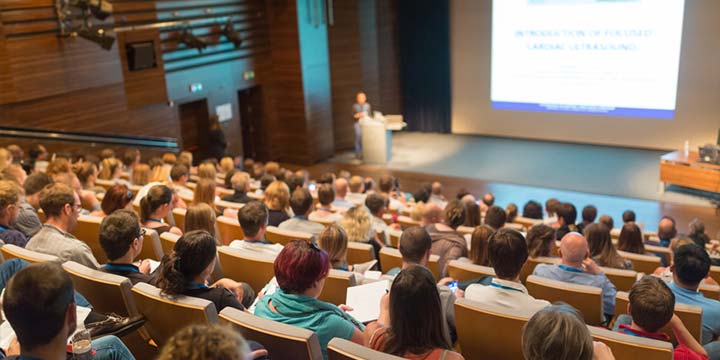 | Annual Conference 2018
The impact of international trade and protectionism on the European economy will be examined at EconPol Europe's annual conference on the 19 and 20 November, with a keynote speech by Jean-Luc Demarty, Director General for Trade at the European Commission. The challenges of EU trade policy making will be the focus of day one of the conference, discussed by a policy panel including Maria Åsenius (Head of Cabinet to Commissioner Malmström), Sébastien Jean (Director of CEPII), Bernd Lange (Chair of European Parliament's Committee on International Trade), Andrea Montanino (Chief Economist, Confindustria) and Eckart von Unger (Senior Manager, BDI).
...
Details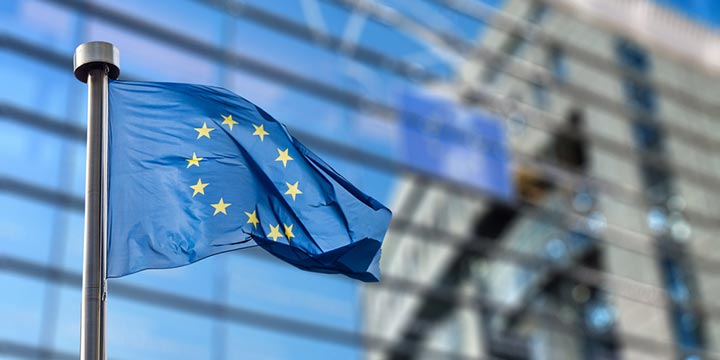 | EconPol Policy Report
Authors of a new study conducted jointly by the Centre for European Economic Research (ZEW), Mannheim, and the ifo Institute for the EconPol Europe research network recommend that policymakers should do more to encourage citizens to identify with Europe. The authors suggest that Pan-European political consciousness could be encouraged by having citizens vote for European party lists, rather than national party lists in the European elections. An EU Citizens' Assembly, say the report's authors, should serve as a platform to discuss specific political issues and propose potential solutions. Europe could also raise its profile overseas through shared EU embassies and consulates.
...
Details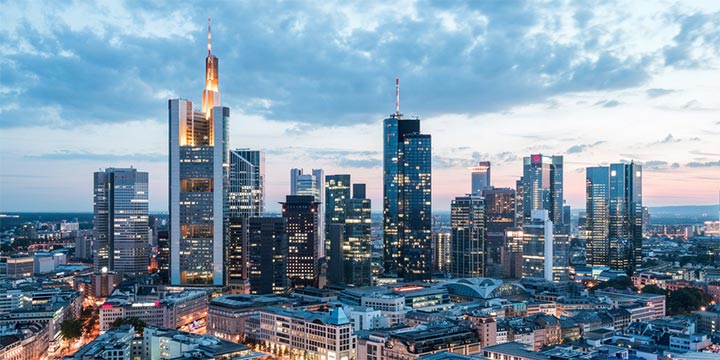 | EconPol Policy Report
Profit-shifting activities by multinational enterprises (MNEs) is widespread. Academics and policymakers agree that such activity should be curbed by diminishing the opportunities that exist within the international tax system The EU has legislated to reduce the scope for such activity, with a central tool being the Anti-Tax Avoidance Package. In this EconPol policy report, the authors argue that while elements of the package are likely to raise the minimum standards of anti-tax avoidance measures in Europe, they still leave scope for tax-planning. At the same time, the measures may lead to double taxation. They will also make the tax code more complex and distort firms' decisions, generating social costs as a result. The balance between benefits and costs is not satisfactory. The authors discuss the pros and cons of other instruments like withholding taxes and formulary apportionment. While these measures would be of some help, in the long term, a fundamental reform of the international tax system is necessary.
...
Details