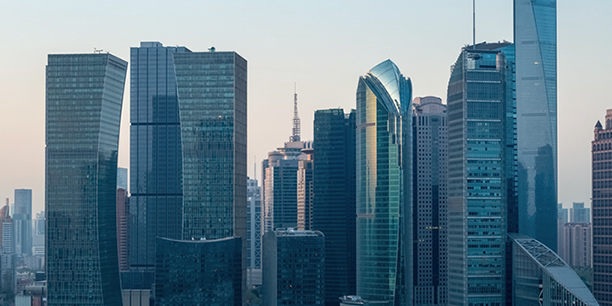 | EconPol Opinion
China's economy continues to grow apace, creating a worrying new form of economic and political competition for Europe and the US. While private entrepreneurship and free pricing play a growing role in China, the state continues to control economic developments in many sectors and owns almost all of the banking system. Is Chinese state capitalism about to outperform market economies in science and technology? Will its role in developing and emerging economies reduce the influence of the West? Clemens Fuest, president of the ifo Institute and director of the Center for Economic Studies at the University of Munich, examines Europe's ability to compete with this third type of inter-system competition.
...
Details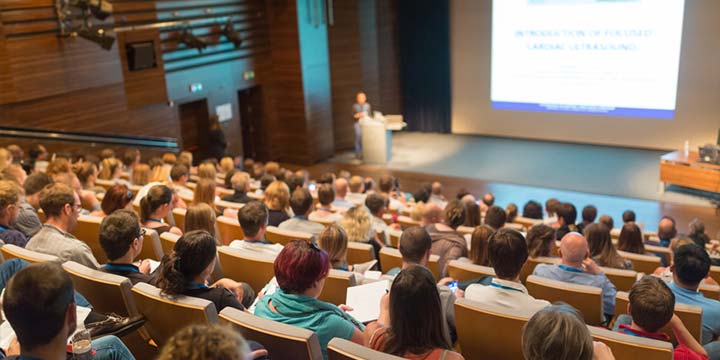 | Annual Conference 2018
The impact of international trade and protectionism on the European economy will be examined at EconPol Europe's annual conference on the 19 and 20 November, with a keynote speech by Jean-Luc Demarty, Director General for Trade at the European Commission. The challenges of EU trade policy making will be the focus of day one of the conference, discussed by a policy panel including Maria Åsenius (Head of Cabinet to Commissioner Malmström), Sébastien Jean (Director of CEPII), Bernd Lange (Chair of European Parliament's Committee on International Trade), Andrea Montanino (Chief Economist, Confindustria) and Eckart von Unger (Senior Manager, BDI).
...
Details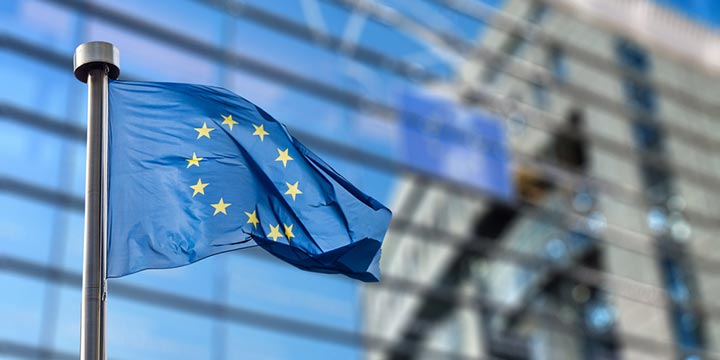 | EconPol Policy Report
Authors of a new study conducted jointly by the Centre for European Economic Research (ZEW), Mannheim, and the ifo Institute for the EconPol Europe research network recommend that policymakers should do more to encourage citizens to identify with Europe. The authors suggest that Pan-European political consciousness could be encouraged by having citizens vote for European party lists, rather than national party lists in the European elections. An EU Citizens' Assembly, say the report's authors, should serve as a platform to discuss specific political issues and propose potential solutions. Europe could also raise its profile overseas through shared EU embassies and consulates.
...
Details