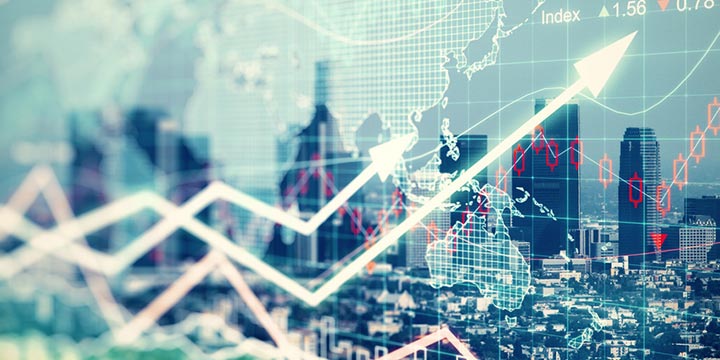 In view of loud complaints over alleged austerity policy in Europe, the call for tougher debt ceilings seems untimely. It is claimed that the current rules are too restrictive and will hamper public investment. The next German federal government's position on reforming European Monetary Union is one of the main issues on the table in the coalition negotiations and it is highly controversial. ifo President Clemens Fuest is convinced that a serious application of the existing concepts for ensuring sustainable fiscal policy would call for stricter, not softer debt rules. This Opinion explains why Europe needs stricter debt rules and should not follow in Japan's footsteps.
...
Details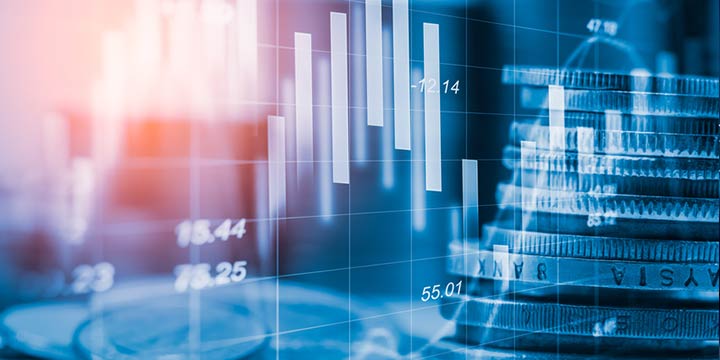 A key issue for the completion of the Banking Union is the concentrated exposure of banks in many countries to their own sovereign. This paper by EconPol Europe network partner Daniel Gros, Director of the Centre for European Policy Studies (CEPS), examines the belief that banks should be allowed to buy large amounts of their own sovereign so that they can stabilise the market in a crisis. Read here why this is mistaken for two reasons.
...
Details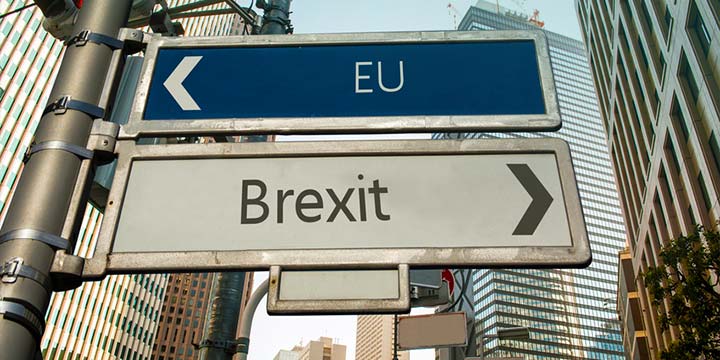 Eight months ago, the UK Government notified its exit to the EU in accordance with Article 50 of the EU Treaty. Brexit is therefore officially initiated. One month later, the Heads of State and Government of the European Council adopted the guidelines for negotiations between the EU and the UK in accordance with Article 50 TEU. Negotiations between the EU27 and the UK on future political and economic relations have begun in July 2017 and have proven difficult since then. The two-stage structure of the negotiations foresees to substantially move forward these days. Read here what our EconPol Europe Network experts say.
...
Details