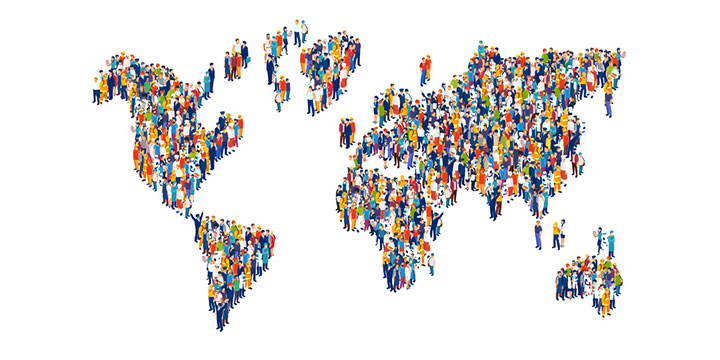 | Working Paper
Immigration increases support for far-right political candidates and reduces support for far-left candidates, with areas with low-educated non-European immigrants providing the biggest boost to the far-right. These are the conclusions of a paper released by EconPol Europe. In the paper, forthcoming in the June issue of the European Economic Review, researchers examined to what extent changes in immigration and trade patterns explain voting for far-left and far-right candidates in French presidential elections from 1988 until 2017. They control for the effects of changes in unemployment, education, and demographics.
...
Details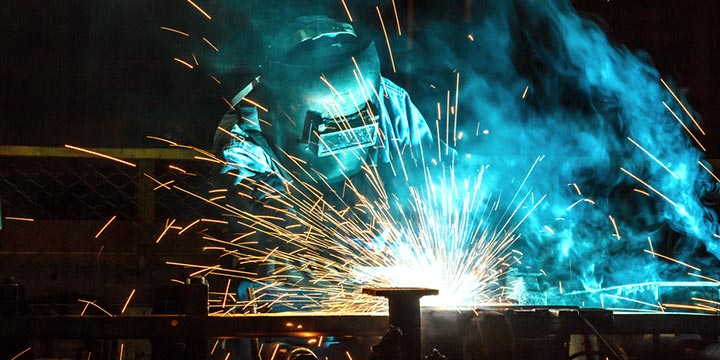 | Policy Report
Providing financial incentives for companies to invest in productivity-enhancing technologies and practices is the key to productivity growth, according to this latest policy report by Cecilia Jona-Lasinio (ISTAT and LUISS Guido Carli), Stefano Schiavo (University of Trento) and Klaus Weyerstrass (Institut für Höhere Studien). Strong investment should also be made into training and workforce skills to exploit the productivity potential of new business models in the digital economy. Competition policy, although not directly related to productivity, is also emerging as an important tool to shape incentives and foster the efficient allocation of resources both across and within sectors and firms. The report analyses the recent trends in labour and total factor productivity in the EU and beyond and identifies factors that influence productivity.
...
Details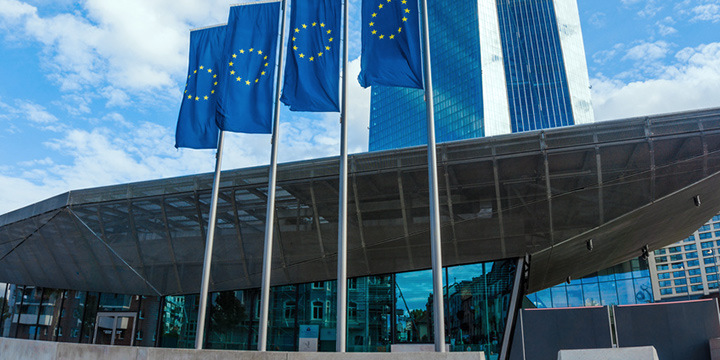 | Policy Report
Over the last year, exchanges that were initiated by the ZEW's SEEK-conference on 'regulating sovereign debt restructuring in the eurozone' resulted in vivid discussions on more feasible sovereign debt restructurings in the euro area. This policy report, edited by Frederik Eidam and Friedrich Heinemann, summarizes these discussions by collecting several contributions on different aspects of the topic. Founded in different perspectives, contributors sometimes provide different conclusions, or highlight different choice options and their underlying trade-offs. However, common to all authors is the aim to increase the resilience of the European Monetary Union and to contribute on the debate on the European reform agenda.
...
Details