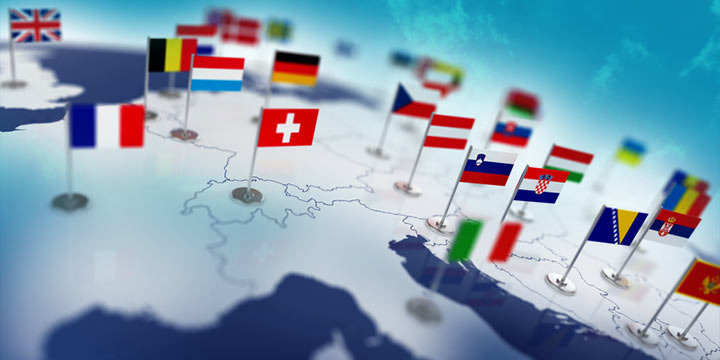 | EconPol Working Paper
How can the European Union tackle its aging populations? Network member Thomas Davoine, IHS, investigates international spillovers due to capital market integration when populations age and the cross-country redistribution that this generates. Using a multi-country overlapping-generations model, he finds that labour supply drops more in rapidly aging countries, pushing up the capital-labour ratio, lowering returns on investment and generating capital flows towards countries with younger populations. The author looks at how governments can reform tax and pension policy to influence redistribution patterns and how rapidly aging countries can promote immigration to mitigate the negative redistributive effects of capital market integration.
...
Details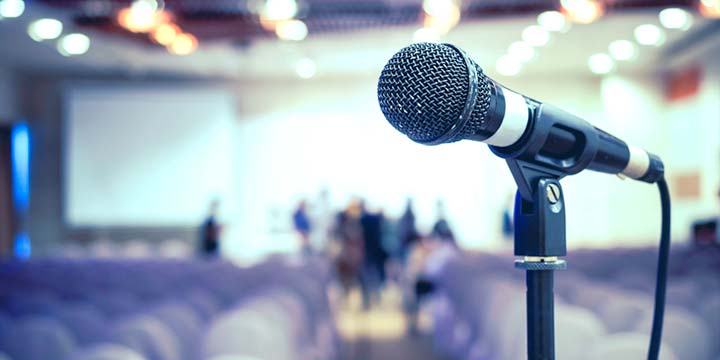 | Event
The future of the European Economic and Monetary Union (EMU) is at the core of the reflection on the future of European integration. The debate about its architecture has accompanied the entire evolution of the EU and several proposals have been made in the past. This policy forum aims at an open, broad and deep discussion on the possible options for the future of the EMU, starting from the assessment of the existing proposals. We will try to investigate the economic, social and political implications of the EMU, to envisage the changes which may be necessary to move forward, and to assess the political feasibility.
...
Details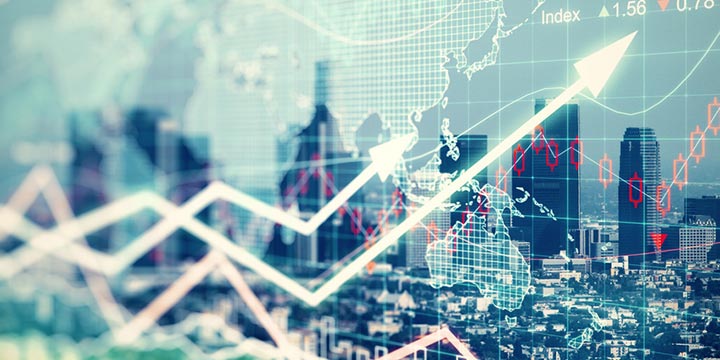 | EconPol Working Paper
What will be the impact of the latest US tax reform adopted on 1 January 2018? In this EconPol Working Paper Jack Mintz, President's Fellow, School of Public Policy, University of Calgary, looks at the key features of the US Tax Cuts and Jobs Act, assesses its implications for global growth and speculates on how other countries are likely to respond to this ground-breaking reform.
...
Details