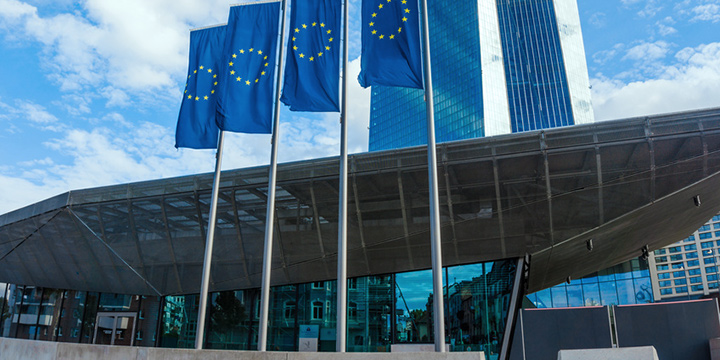 | Opinion
In July 2017, Louis Rouanet argued that the bail out of two Italian banks, Veneto Banca and Banca Popolare di Vicenza, would be a 'deathblow to the European Banking Union'. EconPol researcher Timo Wollmershäuser agrees, and says the correlation between risk premia for sovereigns and banks has since sharply increased to the high levels observed before the start of the Banking Union.
...
Details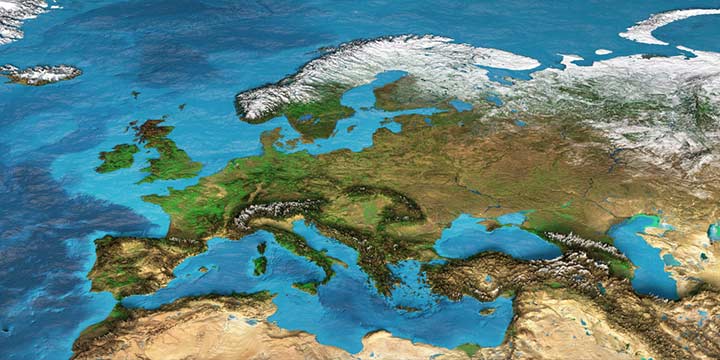 | Working Paper
In our latest working paper, António Afonso and João Tovar Jalles assess, via system GMM, how Stock Flow Adjustments (SFA) affect the debt-to-GDP ratio in 65 countries (covering developed and emerging and low-income countries) between1985-2014. They find that SFAs positively contribute to the change in the debt-to-GDP ratio with a coefficient close to one.
...
Details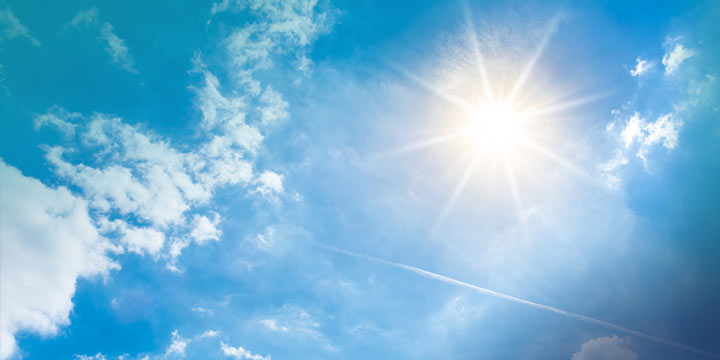 |
EconPol Europe, the European network for economic and fiscal policy research, has welcomed five new associate partners to expand its reach into Czech Republic, the Netherlands, Portugal, Spain and Switzerland. The new associates join founding partners in Germany, France, the UK, Finland, Austria, Italy and Belgium to take the total number of university and non-university institutions in the network to 14.
...
Details