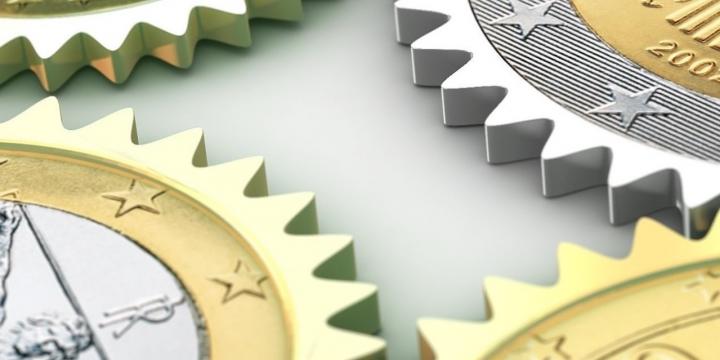 | Working Paper
This EconPol paper evaluates the relevance of the taxation for public spending efficiency in a sample of OECD economies in the period 2003-2017. It finds that inputs could be theoretically lower by approximately 32-34%; the Malmquist indices show an overall decrease in technology and in TFP. Crucial for policymaking, the authors find that expenditure efficiency is negatively associated with taxation, more specifically direct and indirect taxes negatively affect government efficiency performance. The same is true for social security contributions.
...
Details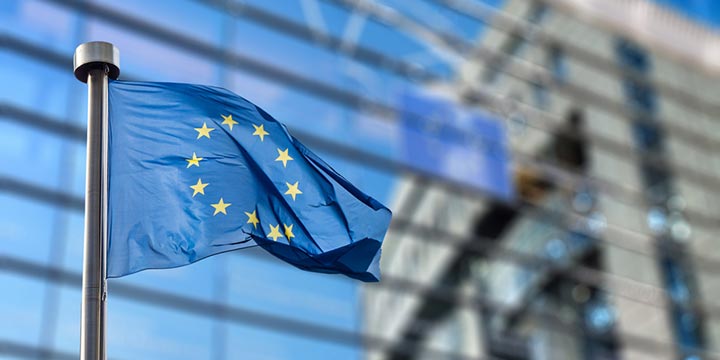 | Opinion
The unanimity requirement for EU legislation on taxation in the Council has come under attack. Early this year, the European Commission launched an initiative to introduce majority voting for tax-policy decisions. Friedrich Heinemann analyses the arguments of the Commission and finds criticism unconvincing and misleading in this EconPol opinion.
...
Details
| Opinion
Freedom of movement of workers is one of the fundamental 'four freedoms' of the European Union and has been in force for decades. Economists have long considered that labour mobility is too low in EU, but this is changing as more and more EU citizens move to other Member States to work. Cinzia Alcidi and Daniel Gros examine the factors that have driven the growth in intra-EU labour mobility in this latest EconPol opinion.
...
Details