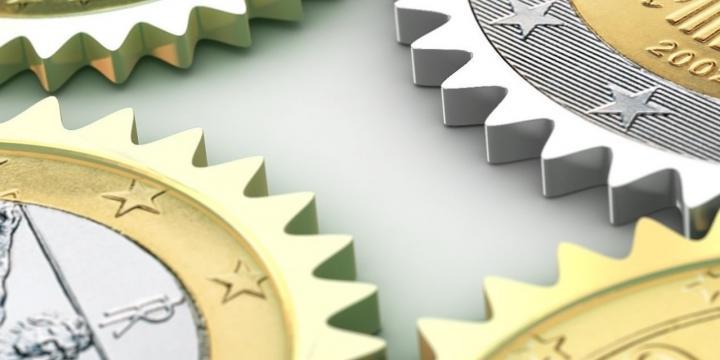 | Policy Report
This paper conceptualizes an appropriate path for fiscal policy starting from the early phase of the pandemic up to the final transition to a post-pandemic new normal. Using this yardstick, it assesses the initial fiscal response of Member States.
...
Details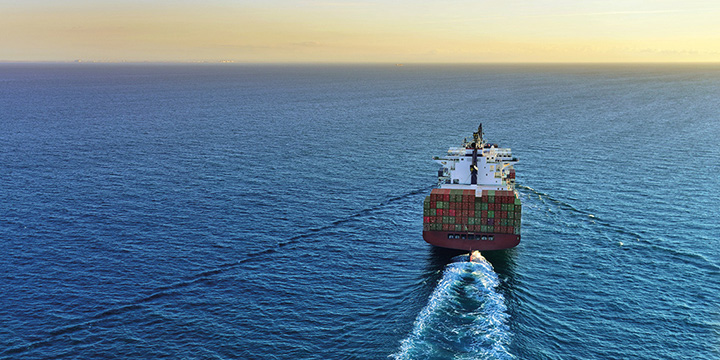 | Policy Brief
This Policy Brief analyses the long-run effects of an economic decoupling between the political West (i.e.
...
Details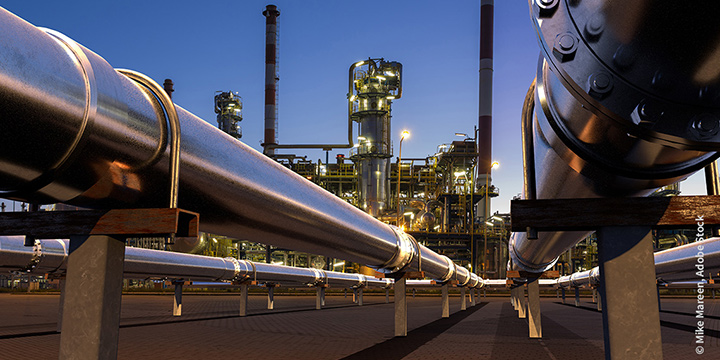 | Policy Report
This article discusses the economic effects of a potential cut-off of the German economy from Russian energy imports. We show that the effects are likely to be substantial but manageable.
...
Details