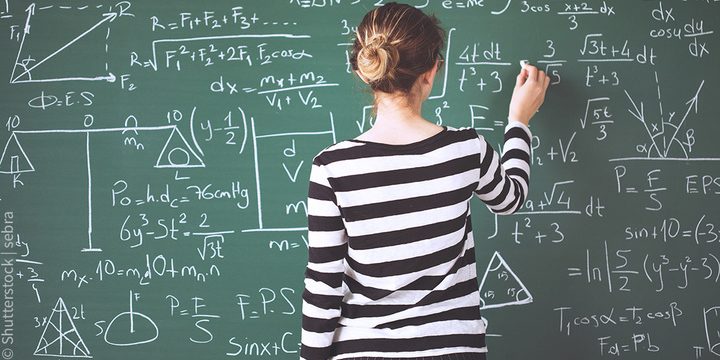 | EconPol Forum
Greater exposure to evolution teaching not only improves students' knowledge of evolution by the time they graduate from high school, but it also enhances their belief in evolution in adulthood.
...
Details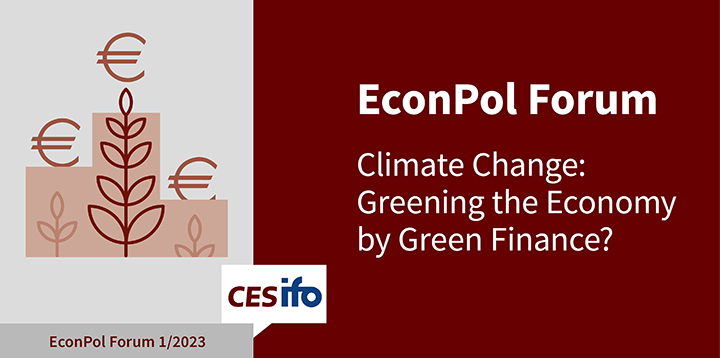 | EconPol Forum
The financial sector may play a central role in climate change. This is because, ideally, climate policy measures create important incentives for investors throughout the globalized world to redirect their capital in favor of a cleaner production and thus lower emissions.
...
Details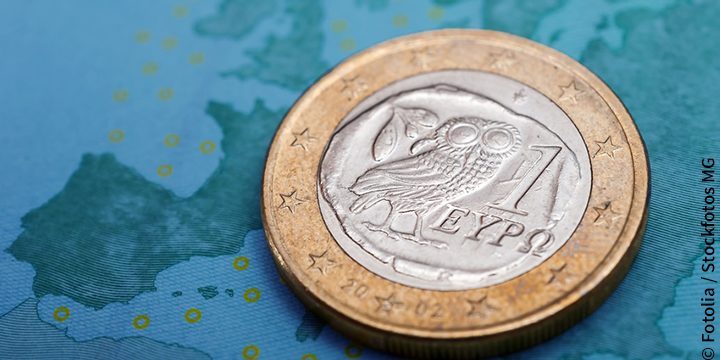 | Policy Brief
Persistently low interest rates on government debt over past decades have prompted some economists to question the wisdom of fiscal policies that restrict the use of deficits to finance government spending.
...
Details