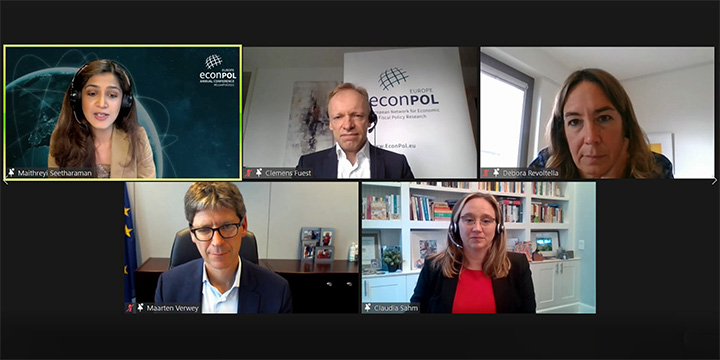 | EconPol Annual Conference
Videos of our annual conference 2021 are now available to view on our conference website.
...
Details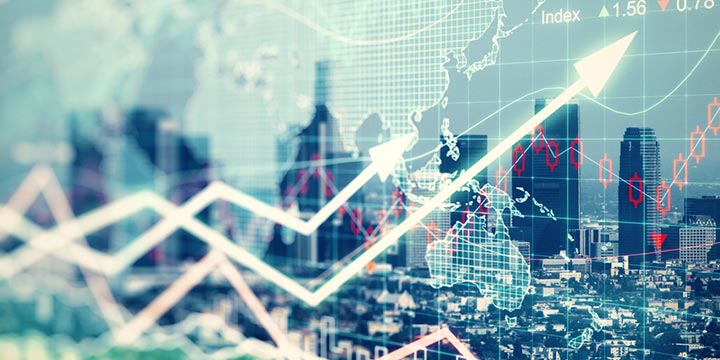 | Working Paper
This paper investigates the relationship between the budget balance and the current account balance for European Union countries with a quarterly data set from 1995 to 2020, using various time series and panel data empirical methodologies.
...
Details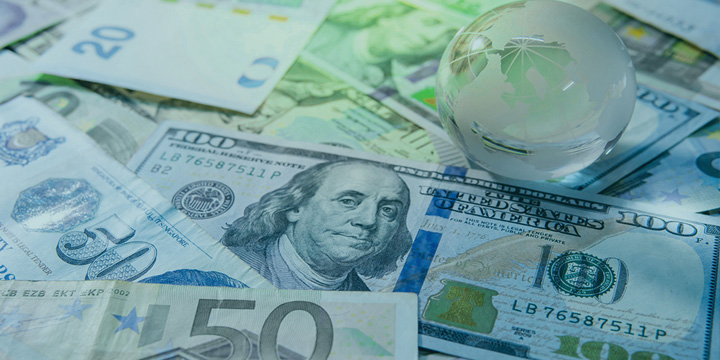 | Policy Brief
In this EconPol Policy Brief Daniel Gros cautions countries with high debt ratios not to simply rely on low interest rates to make their (Covid-19) debt sustainable. Now that the health emergency is subsiding, governments have to chart a new course for public finance.
...
Details