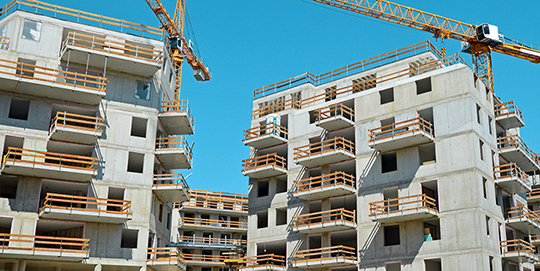 | Policy Brief
A survey of German, Spanish and Austrian firms in the industry, services, retail trade and construction sectors finds that the overwhelming majority expect a negative impact of the corona-crisis on annual turnover (to the tune of 20% in Germany and Austria and 25-44% in Spain).
...
Details
| Policy Brief
The Covid-19 crisis is not a financial crisis but it can become a serious test for European banks' strength and resilience: they are stronger today than they were on the eve of the 2007-2008 financial crisis, however the Covid-19 shock more closely resembles the Great Depression of the 1930s.
...
Details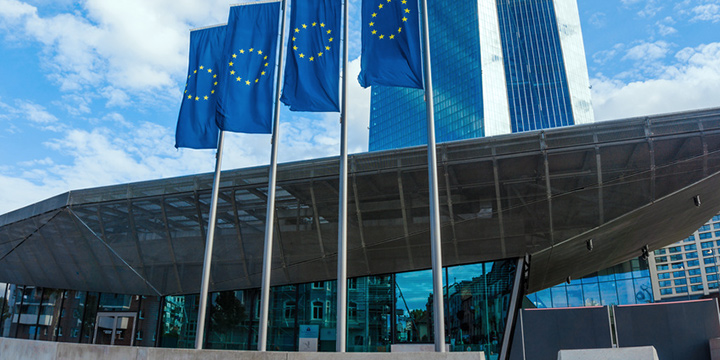 | EconPol Opinion
The road to recovery is long and winding, says Stefano Schiavo (EconPol Europe, Università di Trento) but it's one we have to take: exceptional measures are needed to exit the economic crisis triggered by the coronavirus, which will see national governments at the forefront of business support an
...
Details