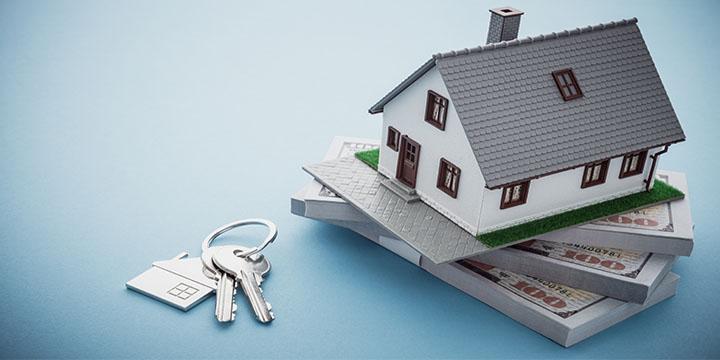 | Policy Report
Building up sufficient capital for old-age provision, poses a challenge to private households. Homeowners can resort to illiquid housing wealth by using home reversion plans or reverse mortgages. While reverse mortgages are common in the USA and the UK, a German market is quasi non-existent.
...
Details
| Policy Brief
Facing a third Covid-19 outbreak in the spring of 2021 a central question for European policymakers is at what point a vaccination campaign has acquired sufficient speed to overcome the increase in infections, so as to justify lifting NPIs at least partially.
...
Details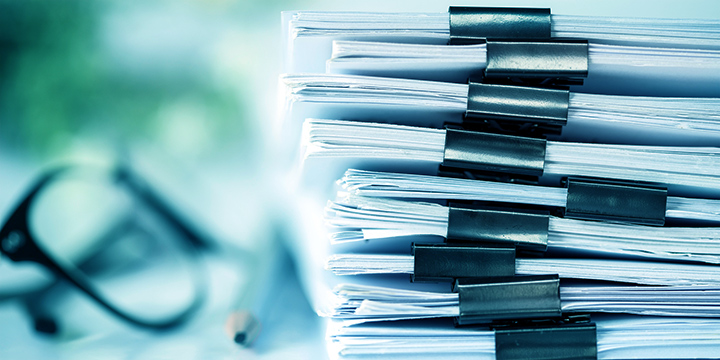 | Working Paper
The functioning of public bureaucracies is considered a principal driver of government effectiveness and state capacity.
...
Details