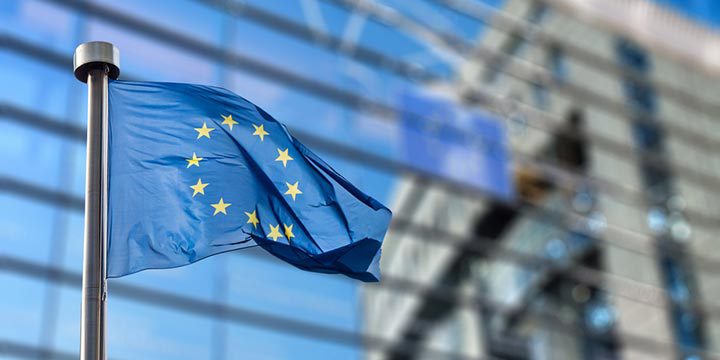 | Policy Brief
How to deal with the already high levels of national debt in the view of rising inflation in the eurozone? In his new Policy Brief Clemens Fuest argues that giving governments more debt leeway is the wrong way to go.
...
Details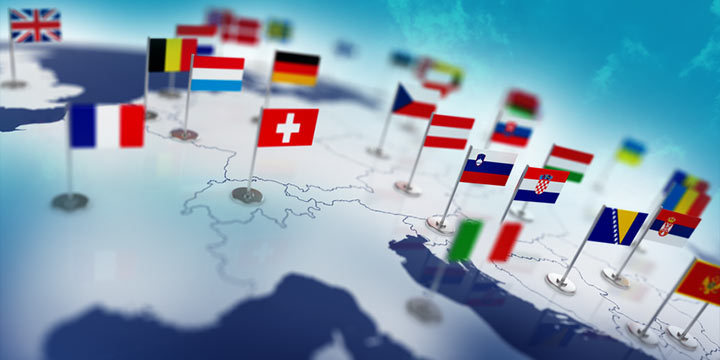 | Policy Report
How do national governments use funds from the European Recovery and Resilience? A new EconPol Policy Report conducts an in-depth analysis of the national recovery and resilience plans of Austria, Belgium, and Germany.
...
Details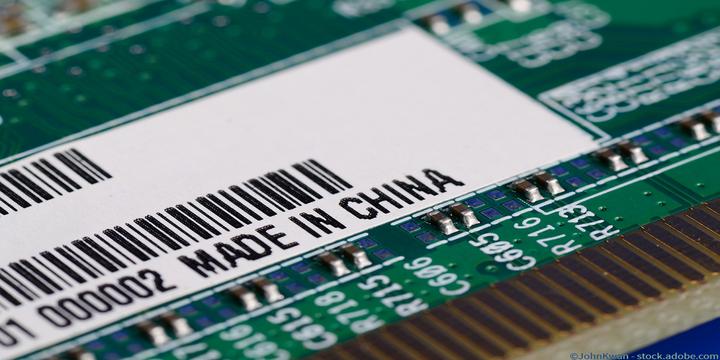 | Policy Report
In recent decades, China has risen to become Germany's most important trading partner for international trade in goods. Has Germany become too dependent from trade with China?
...
Details