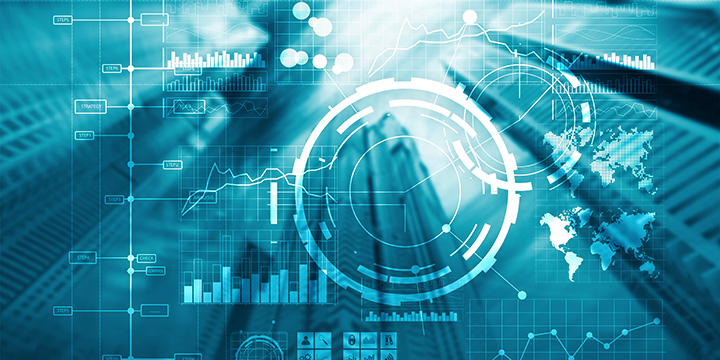 | EconPol Event
Using the tax system to support research and development has become a very popular policy tool. Many countries are implementing incentives such as tax credits, patent boxes and direct subsidies to stimulate new R&D.
...
Details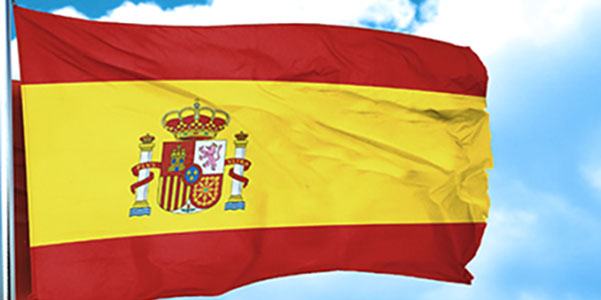 | Working Paper
Using realized investment data, this working paper from Carlos San Juan Mesonada and Carlos Sunyer Manteiga (EconPol Europe, Universidad Carlos III de Madrid) empirically assesses the effects of the European Structural and Investment Funds on the regional convergence of income in Spanish regions,
...
Details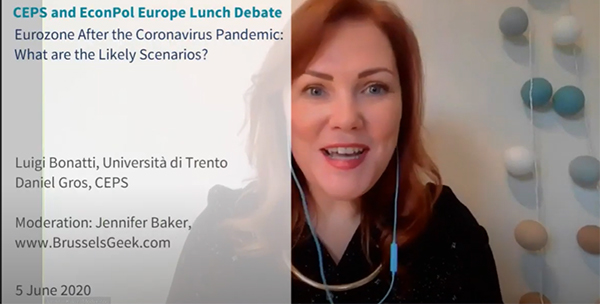 | EconPol Video
The full subtitled video of our third CEPS EconPol lunch debate, with Jennifer Baker, Luigi Bonatti and Daniel Gros, is now available to view online, along with a detailed presentation from Luigi Bonatti. Upcoming papers related to the event will be added to the page when they are published.
...
Details