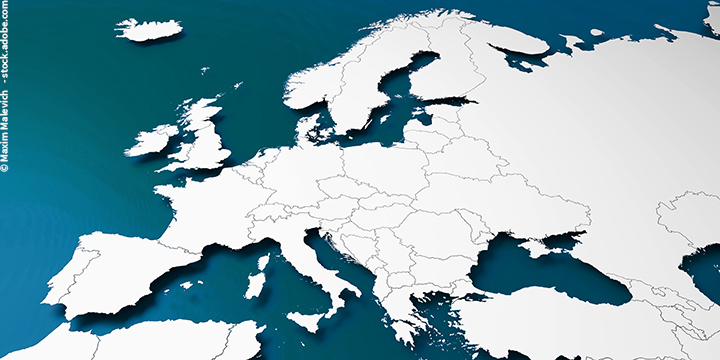 | EconPol Policy Brief
This paper presents scenarios of the shutdown costs related to Covid-19 in terms of lost value added for Austria, France, Italy, Germany, Spain, Switzerland and UK: the shutdown phase will lead to considerable production losses and large declines in GDP this year and, lasting longer than a month,
...
Details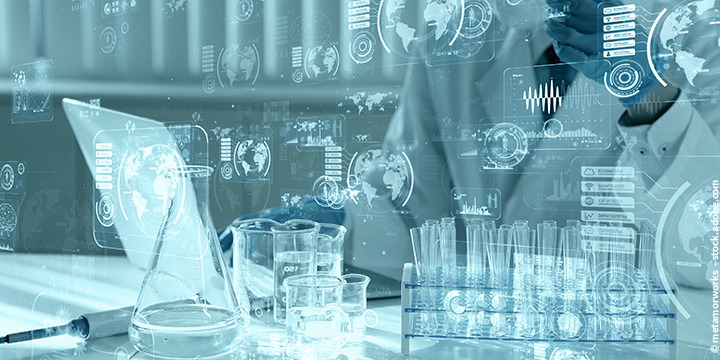 | EconPol Policy Brief
In this paper, Christian Gollier (EconPol Europe, Toulouse School of Economics University of Toulouse- Capitole) and Olivier Gossner (CNRS – CREST, Ecole Polytechnique, London School of Economics) show how group testing can be optimized in three applications to multiply the efficiency of tests ag
...
Details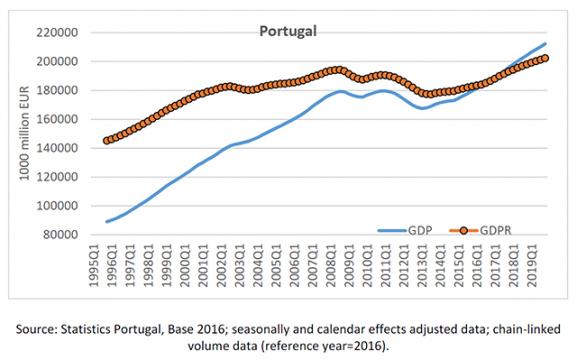 | EconPol Policy Brief
António Afonso (EconPol Europe, Lisbon School of Economics and Management of the Universidade de Lisboa) has estimated the real growth rate of GDP in Portugal in 2020 and predicts a budget deficit of around 3% or 4% of GDP, implying a break and not a fiscal regime switch.
...
Details