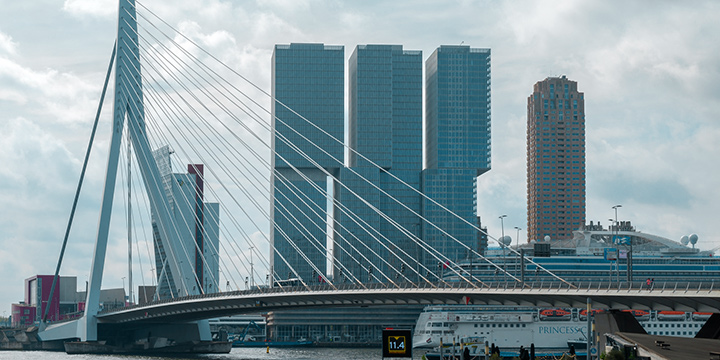 | Working Paper
An expanding body of research finds a sharp increase in the average markups in the US and Europe, driven by firms located at the top of the markup distribution; other studies find that markups in the US and Europe have increased only moderately or even remained stable.
...
Details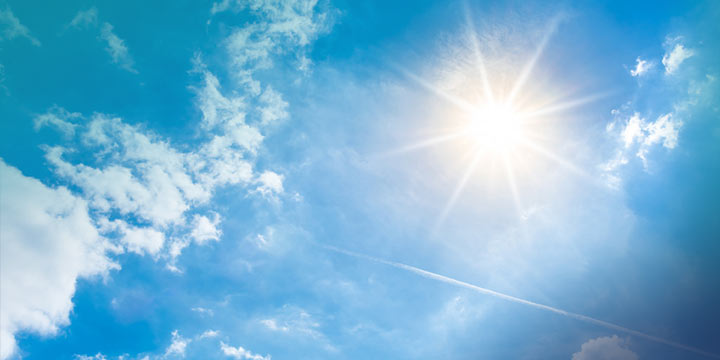 | Working Paper
This paper from Štěpán Mikula (Masaryk University) and Mariola Pytliková (EconPol Europe, CERGE-EI) examines causal effects of air pollution on migration by exploiting a unique natural experiment of desulfurization of power plants in the region of North Bohemia in the Czech Republic after the fal
...
Details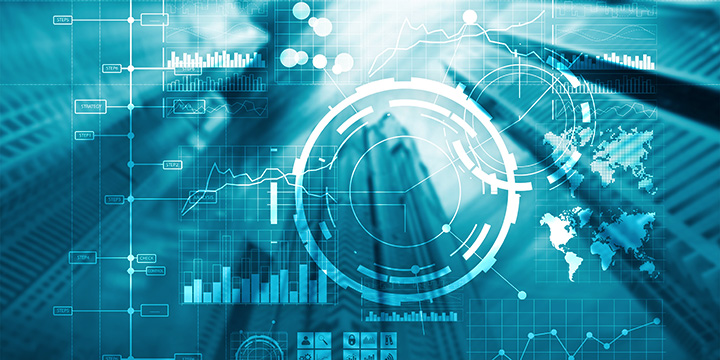 | Working Paper
There is a clear consensus that stimulating firm R&D is welfare-increasing due to positive externalities and uncertainty, but the question about the most efficient way to do so is still open to debate: this paper from Leonie Koch (Ludwig Maximilian University of Munich) and Martin Simmler (Ec
...
Details