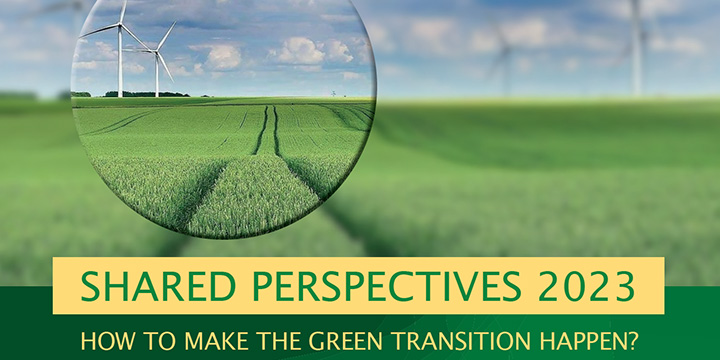 | Event - Workshop
Despite ambitious pledges made in Paris in 2015, with the EU at the forefront, the world is not on track to stop climate change within safe limits. Policies and public debates fall short of what has been promised.
...
Details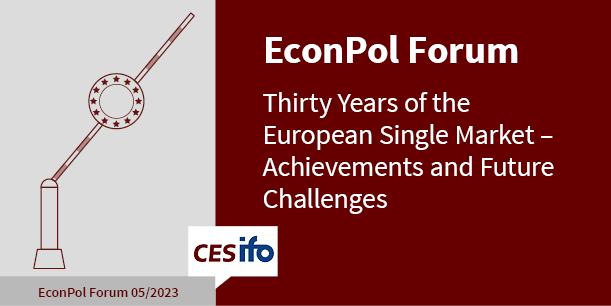 | EconPol Forum
In 1993, the European Single Market was created with the aim of enabling the free movement of goods, services and capital. It has created jobs and fostered growth and prosperity across the EU. Today, the European Single Market is the EU's driving force in addressing new challenges.
...
Details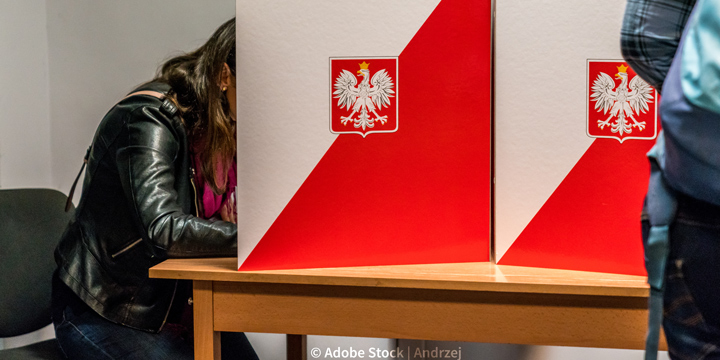 | EconPol Forum
Emigration from Poland can have a strong impact on elections, according to a new study in the journal EconPol Forum. Higher emigration causes a significant increase in right-wing votes: a 1 percent increase in the number of emigrants increases the share of right-wing votes by 0.25 percent.
...
Details