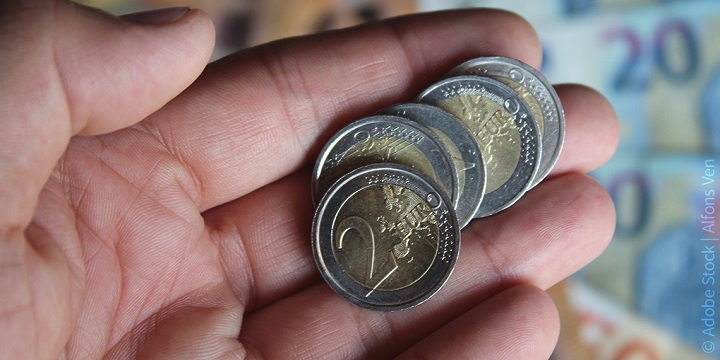 | Policy Brief
The new Policy Brief studies how tax and benefit systems in Europe in general, and unemployment benefits and minimum income support (MIS) systems in particular, perform in terms of income stabilization under comparable shock scenarios.
...
Details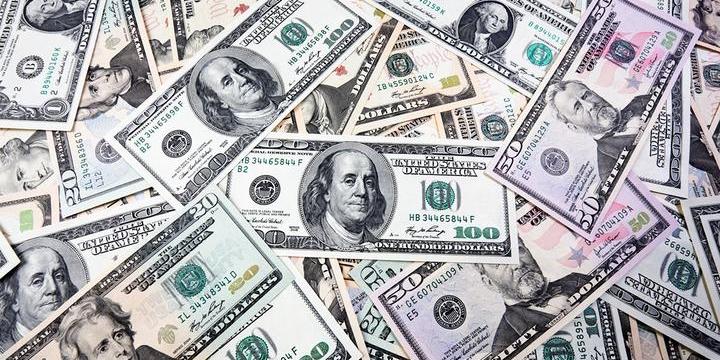 | Policy Report
The US Inflation Reduction Act (IRA) promotes renewable energy and contributes to climate protection, but also offers generous tax credits and subsidies to incentivize production in the United States. Economic experts in major European countries are particularly critical of the IRA.
...
Details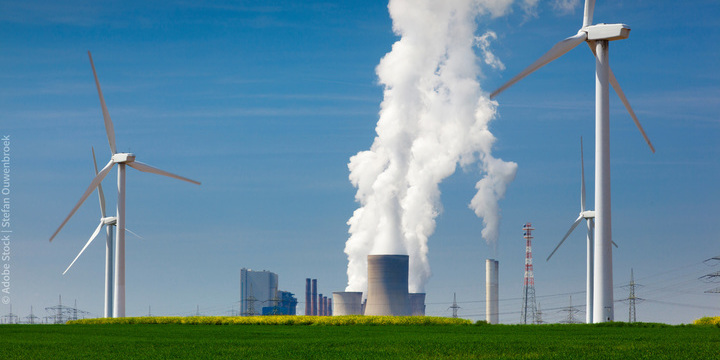 | Expert Opinion
The fight against climate change requires a combination of global efforts, including investments in renewable energy systems and other climate-neutral technologies.
...
Details