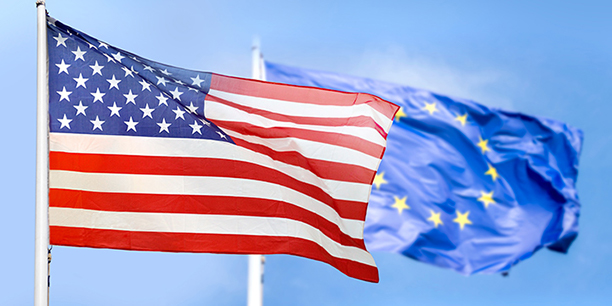 | Working Paper
A large-scale RCT survey of 843 experts in 107 countries examined how the US president influences economic expectations of international experts, including GDP growth, unemployment, inflation and trade in their country.
...
Details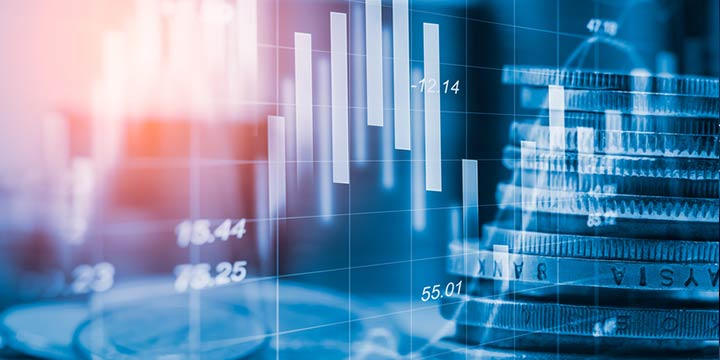 | Working Paper
Using a large sample of 174 countries between 1970 and 2018, authors empirically assess whether a usually expected negative response of private consumption and private investment to a fiscal consolidation is reversed.
...
Details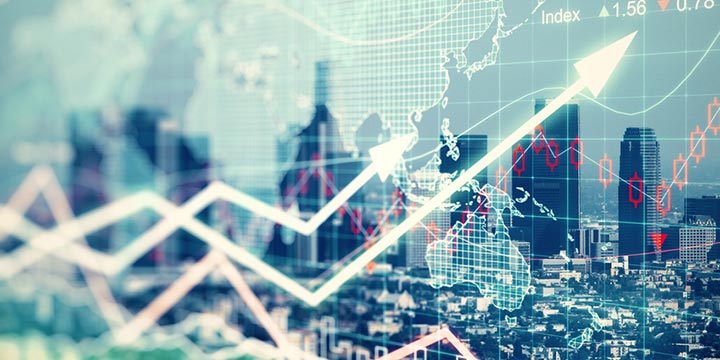 | Working Paper
In this study of the determinants of international transmission of interest rates with a special emphasis on the role of international reserves and government debt, authors confirm that the trilemma still holds. They find significant spillovers from the U.S.
...
Details