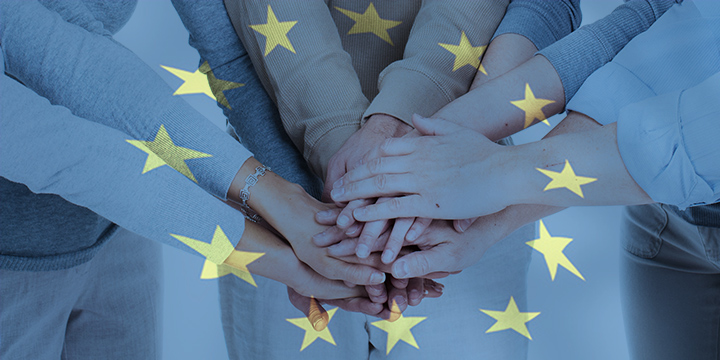 | Working Paper
Information on the Covid-19 pandemic increases altruistic behavior and reciprocity towards compatriots, citizens of other EU countries, and non-EU citizens.
...
Details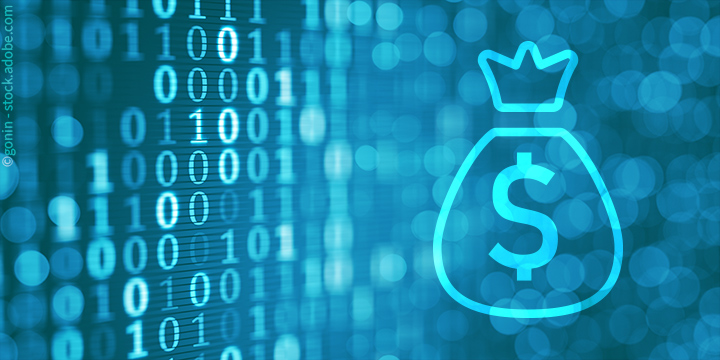 | Policy Brief
In the context of a changed digital economy, the OECD has put forward a proposal that requires large multinational companies to pay some of their income taxes where revenue is generated, i.e. in countries where the consumers or users are located.
...
Details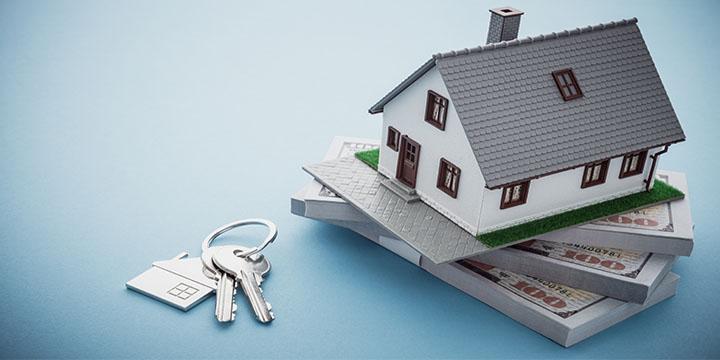 | Policy Report
Building up sufficient capital for old-age provision, poses a challenge to private households. Homeowners can resort to illiquid housing wealth by using home reversion plans or reverse mortgages. While reverse mortgages are common in the USA and the UK, a German market is quasi non-existent.
...
Details