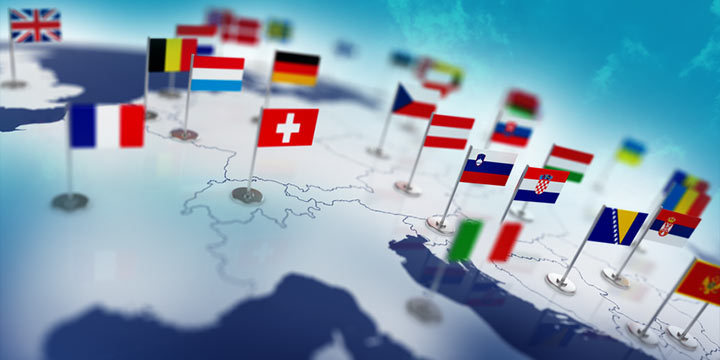 | Policy Report
How do national governments use funds from the European Recovery and Resilience? A new EconPol Policy Report conducts an in-depth analysis of the national recovery and resilience plans of Austria, Belgium, and Germany.
...
Details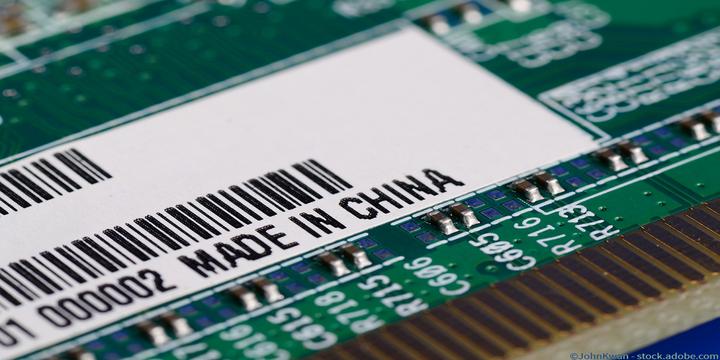 | Policy Report
In recent decades, China has risen to become Germany's most important trading partner for international trade in goods. Has Germany become too dependent from trade with China?
...
Details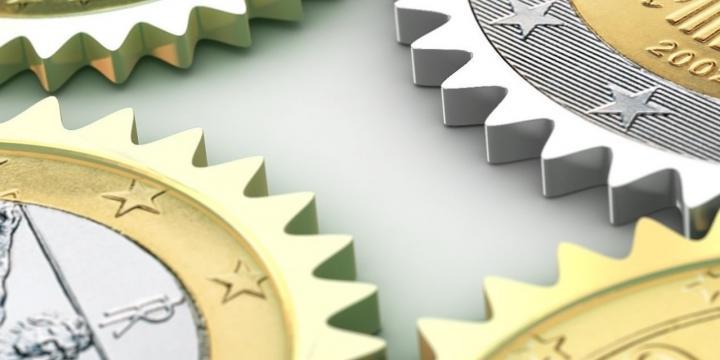 | Policy Report
This paper conceptualizes an appropriate path for fiscal policy starting from the early phase of the pandemic up to the final transition to a post-pandemic new normal. Using this yardstick, it assesses the initial fiscal response of Member States.
...
Details