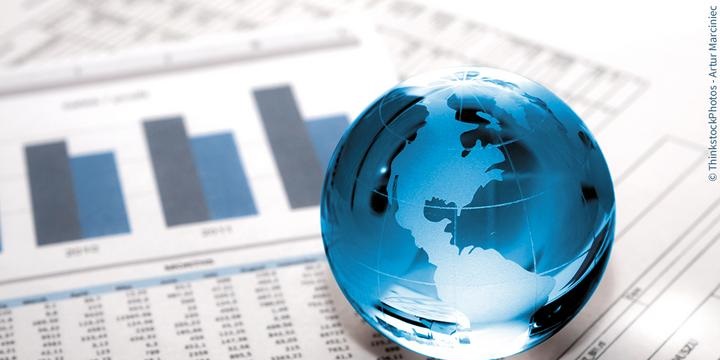 | Policy Brief
A new EconPol Policy Brief shows that in Germany, higher corporate taxes lead to a decline in private investment: a one percentage point increase in corporate taxes is associated with a cut in firm investment of around three percent.  This means that each additional Euro of tax revenues comes at
...
Details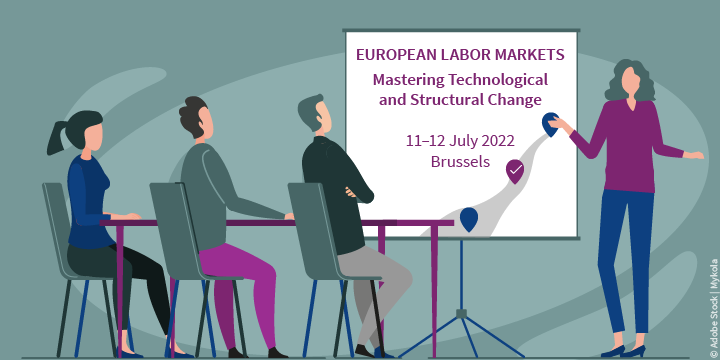 | Event | Livestream
On July 12, 2022 the EconPol Pillars Conferce on European Labor Markets will take place in Brussels. Starting at 9:30 CEST a.m., the conferece discusses the impact of increasing competition with China and Latin America and digital transformation on labor markets in Europe.
...
Details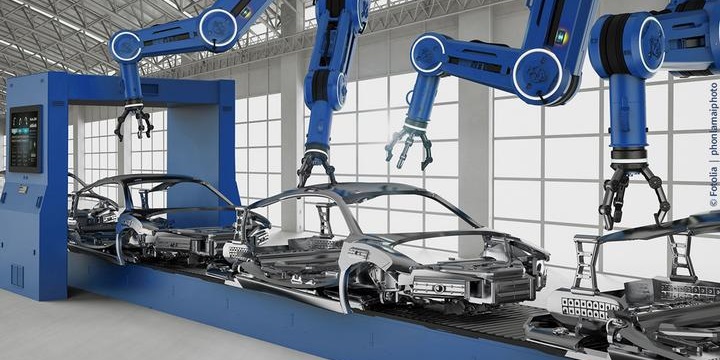 | Policy Brief
The Ukraine war and geopolitical tensions pose major challenges for supply chains.
...
Details