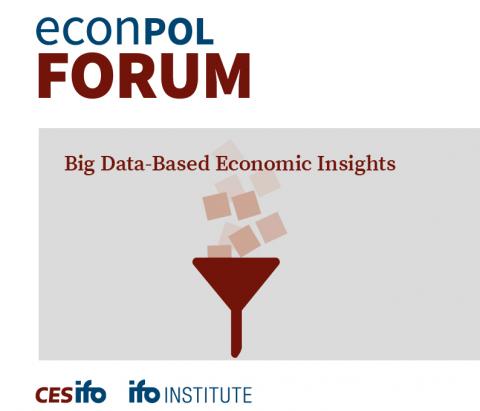 The Demand for Data Skills in German Companies: Evidence from Online Job Advertisements
BIG-DATA-BASED ECONOMIC INSIGHTS
The analysis shows that data skills are required in many job advertisements in Germany and are becoming more relevant. This is a positive sign for the data economy in Germany, as companies increasingly realize the potential of data and try to implement it in their own operations. However, a growing demand for employees with data skills poses challenges for companies in the future in view of the existing skills gap, especially in digitalization professions. Policymakers should intervene by, for example, taking measures that make it easier for companies to recruit foreign workers.
Key Messages
Data skills are required in every fifth online job advertisement in Germany
Demand for data skills is increasing over time and heterogenous between sectors
Companies from the ICT sector demand more advanced data skills in every second job advertisement
Sectors that are advanced in digitalization have a higher demand for jobs with data skills
Policymakers should intensify the recruitment of foreign professionals and align curricula with growing business demand for data skills
Citation
Jan Büchel, Jan Engler, Armin Mertens: "The Demand for Data Skills in German Companies: Evidence from Online Job Advertisements," EconPol Forum 24 (2), CESifo, Munich, 2023.