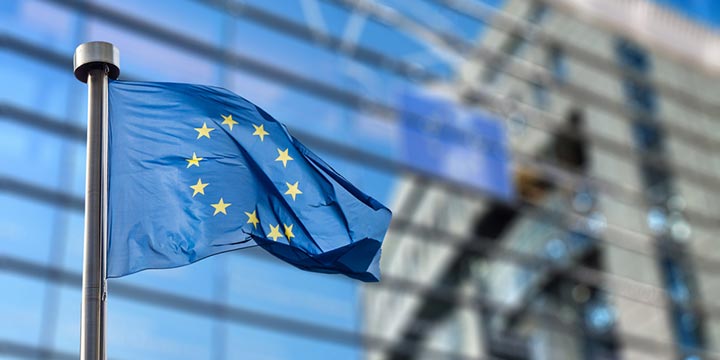 | Policy Report
The EU has mostly been defined as a provider of economic integration amongst participating member states.
...
Details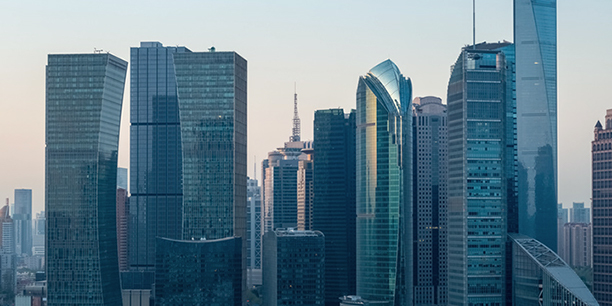 | Working Paper
In recent years Chinese foreign acquisitions have increased significantly, with Chinese investors are more likely to acquire larger firms, firms with lower levels of profitability and higher debt.
...
Details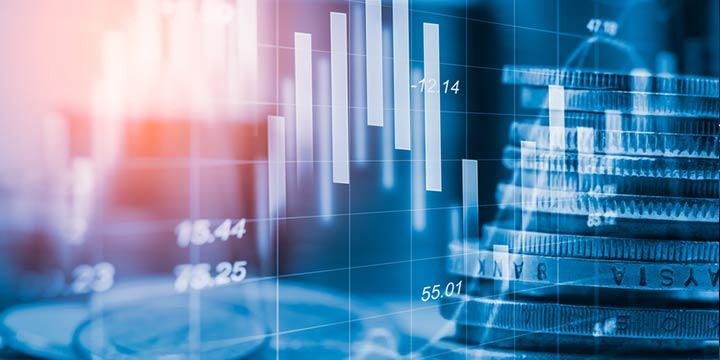 | Working Paper
This paper by Ulrich Hege (Toulouse School of Economics) and Pierre Mella Barral (TBS Business School) examines two prominent approaches to design efficient mechanisms for debt renegotiation with dispersed bondholders: debt exchange offers that promise enhanced liquidation rights to a restricted
...
Details