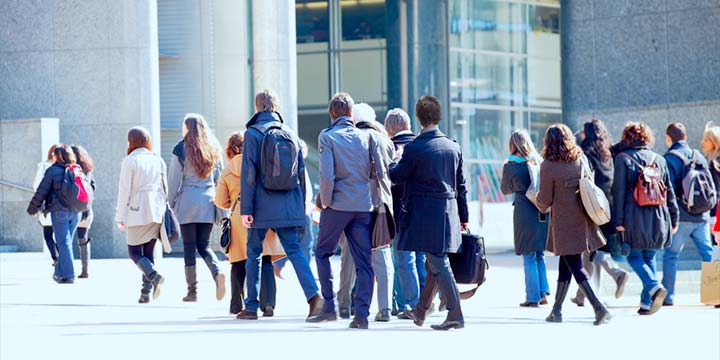 | Policy Report
To discover if structural reforms provide benefits to individual groups, Klaus Gründler (EconPol Europe, ifo Institute, LMU Munich), Niklas Potrafke (EconPol Europe, ifo Institute, LMU Munich) and Timo Wochner (LMU Munich) employed macro and micro data to investigate whether the income of low-inc
...
Details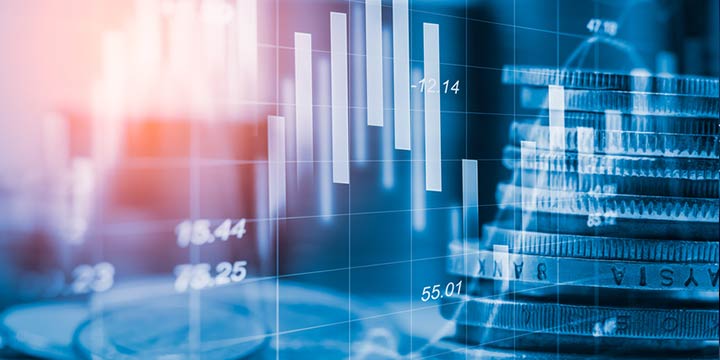 | Working Paper
The "Neo-Fisherian" claim has been questioned on the ground that the Fisher equation cannot be used mechanically to peg the long-run inflation expectations.
...
Details
| EconPol Policy Brief
The rise of China in the world economy and its growing importance as investor in industrialised and developing countries has raised concerns of policy makers in some countries. Contrary to the trade situation between China and the US, trade between the euro area aggregate and China is almost bala
...
Details