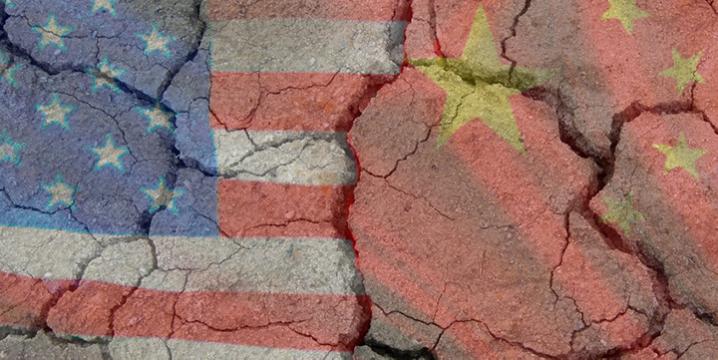 Chinese exporters bear costs of Trump's trade war, say EconPol researchers
|

EconPol Policy Brief

| News

Import tariffs introduced by the United States and China in September will see Chinese exporters bear approximately 75% of the costs, with the US extracting a net welfare gain of USD 18.4 billion, according to new research from EconPol Europe. The tariffs affect around 50% of Chinese products imported to the US, with a value exceeding USD 250 billion. The tariffs introduced by China affect around USD 60 billion worth of goods. The research shows these new tariffs, introduced on 24 September, will increase US consumer prices on affected Chinese products by an average of 4.5%, while the producer price of Chinese firms declines by 20.5%.