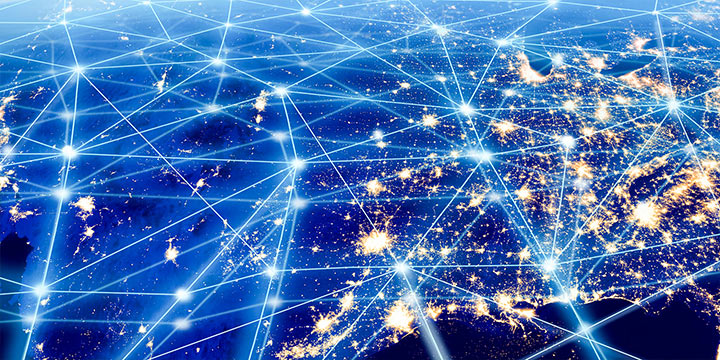 EconPol Europe Annual Conference 2023: Geoeconomics – New Challenges for Europe
|

Event

| News

Registration is now open for the 2023 Annual EconPol Europe Conference, a pivotal event in today's evolving economic landscape. Geopolitics in Europe, once predominantly non-economic, has taken on a significant economic dimension due to growing dependencies on energy supplies and key inputs, coupled with climate crises and sustainability concerns. Recent shocks like the COVID-19 pandemic and the Russian invasion of Ukraine have prompted a reevaluation of Europe's economic model and political assumptions. The conference will tackle pressing questions about Europe's competitiveness, energy security, resource supply, China relations, economic resilience, and more.

The conference will take place on November 30, 2023 (starting at 10 a.m.) in Brussels. The keynote speech will be delivered by Denis Redonnet, Deputy Director-General for Trade in the European Commission. 
EconPol Europe Annual Conference will be livestreamed at: www.ifo.de/en/live