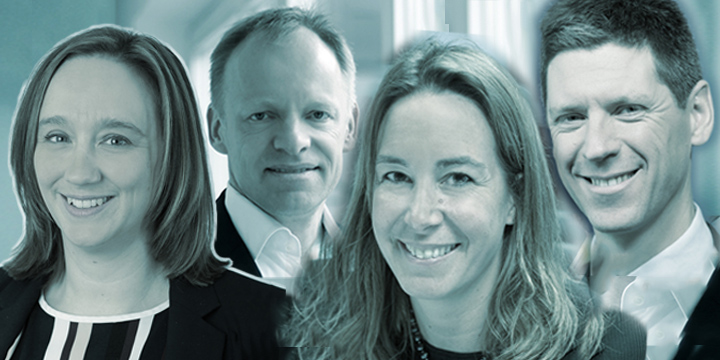 Day One Panel Complete
|

EconPol Annual Conference

| News

'Fiscal Policy for the Post-Covid Era – US vs. EU' is the topic of our first panel debate of this year's annual conference, which will be hosted and moderated by seasoned business journalist Maithreyi Seetharaman. We are delighted to welcome Clemens Fuest (President, ifo Institute), Debora Revoltella (Director Economics Department, European Investment Bank), Claudia Sahm (Senior Fellow, Jain Family Institute), and Maarten Verwey (Director-General, DG ECFIN, European Commission) to the debate. 

The discussion will take place on Wednesday, 13 October at 14:15 (CEST). There will be a livestream available on this website.